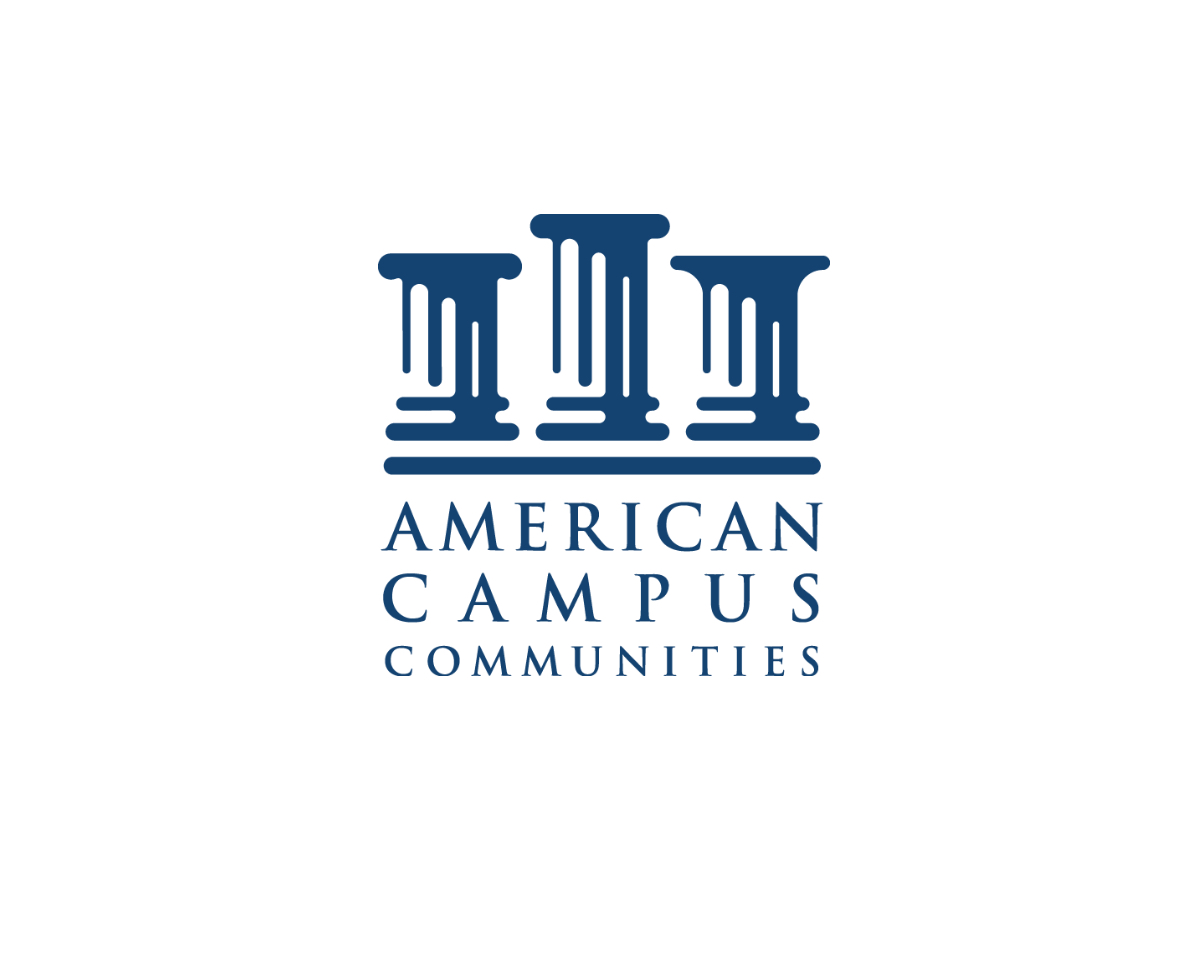 A Message From Bill Bayless
A Message From Bill Bayless
Dear ACC Family,
The recent tragic death of George Floyd and other examples of injustice against Black citizens in our country have sparked outrage, deep grief, intense sadness and pain. We must pause to acknowledge that the pain of racism is very real and that there are people in this world who consider some lives to be less valuable than others. This is unacceptable and we all have a responsibility to facilitate change. We must stand up for each and every individual, and for the belief that no one is any less worthy of care, safety, protection, dignity and life itself.
It is for this reason we have renewed our commitment to do our part and to make a difference. While we don't have all the answers today, we know we must use our heartfelt compassion and our collective sense of humanity to cultivate a world that acknowledges and respects every individual.
Our company and our student communities are defined and strengthened by diversity and inclusion, and we have zero tolerance for racism and discrimination. We will continue to encourage our staff and our residents to speak up and engage in the direct and difficult conversations that must take place to achieve real understanding and to drive real change. We will listen and learn and provide resources that will help us drive this change. We will engage each of our student communities to actively participate and play leading roles in each of the broader university communities we serve to help further this cause.
We will continue to stand for diversity, inclusion and equality. Together, we will embrace our core values to do the right thing and to drive evolution towards a world without prejudice, discrimination and hate.
Sincerely,
Bill Bayless, CEO
American Campus Communities
Become part of the American Campus team!
For more opportunities to work at ACC or one of our properties, please visit our Careers page. We're committed to creating rewarding careers for our team members from day one.
View All Available Opportunities