Giving back from the heart.
The mission of the American Campus Charity Foundation is to support philanthropies that promote education, shelter and well-being for children and adolescents, and to contribute to the charitable efforts of our communities nationwide.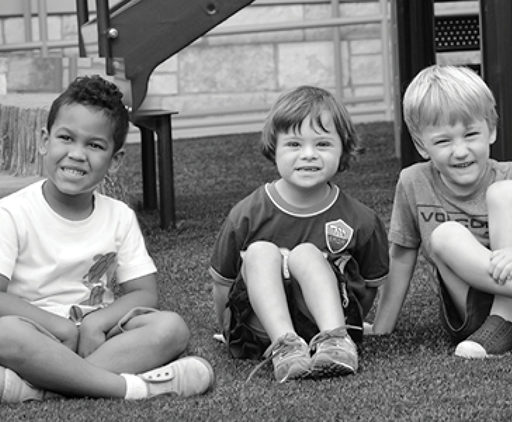 We Support.

Leveraging our development skills, we are helping build a new club in our Austin hometown, while also engaging some of our local student communities to help provide support.

The ACC team provided predevelopment and assisted in fundraising for The Rise School, Austin's first and only school dedicated to inclusive early education for children with and without disabilities. The Rise School of Austin uses individualized learning techniques to enable every child to achieve his or her maximum potential.

This local organization is a fearless advocate for youth and families seeking paths to self-sufficiency. The ACC team provided pre-development consultation and construction management support to help LifeWorks build a state-of-the-art supportive living center and new headquarters.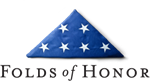 Folds of Honor provides scholarships for children and spouses of fallen and disabled service members. American Campus Communities proudly contributes to the organization's scholarship fund, while also sponsoring and volunteering at the annual Run for the Flag fundraising race.

ACC provides financial support and sponsorship to the ASPVA, a full-time private school for young artists in grades 6 through 12.

ACC provides financial support to the
Robert Craig Warner Memorial Scholarship, continuing his legacy and love of Texas Tech University for future Red Raider students.

CoreGiving is a 501(c)(3) organization dedicated to eliminating child hunger by providing nourishing meals to children and families through partnerships with food banks and other hunger-relief organizations across the United States.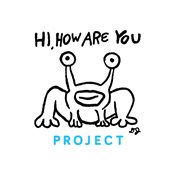 The Hi, How Are You Project is a non-profit organization with a mission to remove the stigma and open up conversations about mental health. ACC teamed up with the organization to launch a mental health training and awareness program at American Campus communities across the country.
Have questions?
Contact Brett de Cardenas at
Charity@AmericanCampus.com
or call 512.732.1014 with any questions regarding the event or registration.