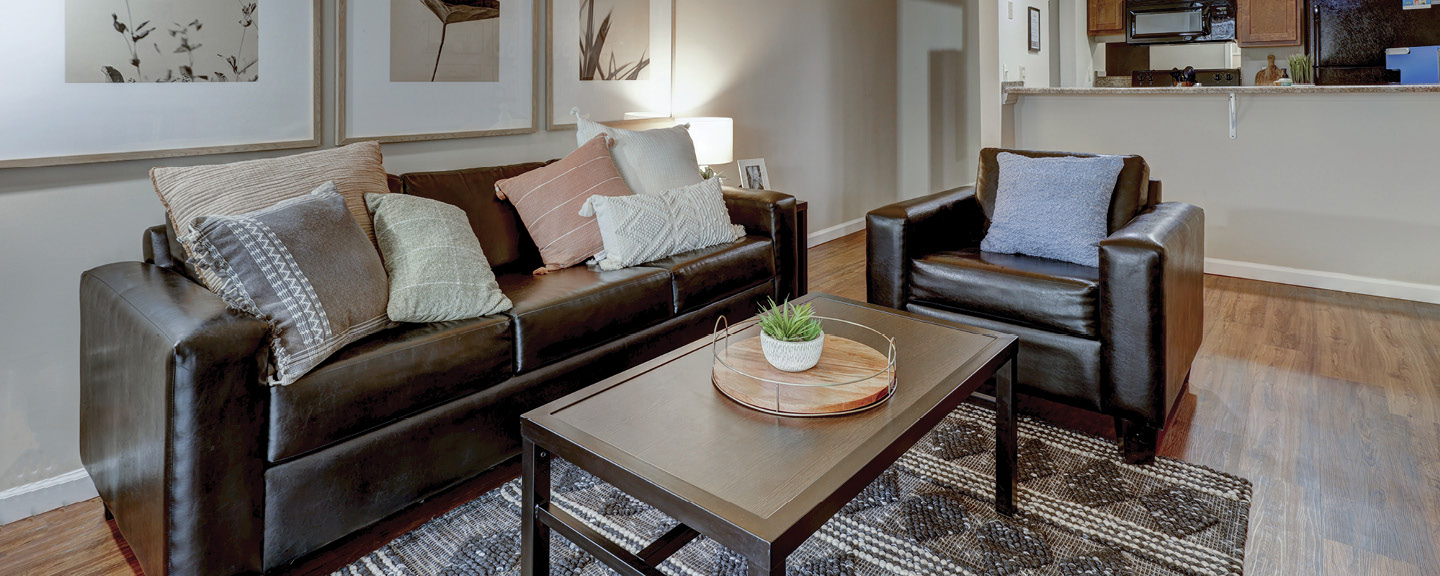 Off-Campus Student Apartments Near The University of Illinois at Urbana-Champaign
Right next to The University of Illinois at Urbana-Champaign and right in your budget! Campustown Rentals, the premier student housing choice in Champaign, offers fully furnished student apartments near UIUC featuring private bedrooms, and amenities for health, fitness, and socialization.
Floor plans designed with you in mind.
Any closer and you'd be in class.
Starting at $364 per installment/per person.
Check out your new apartment
Check out your new apartment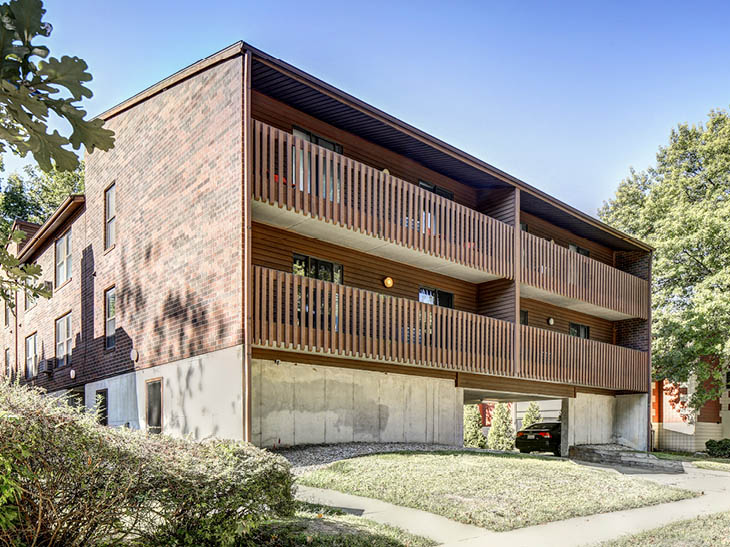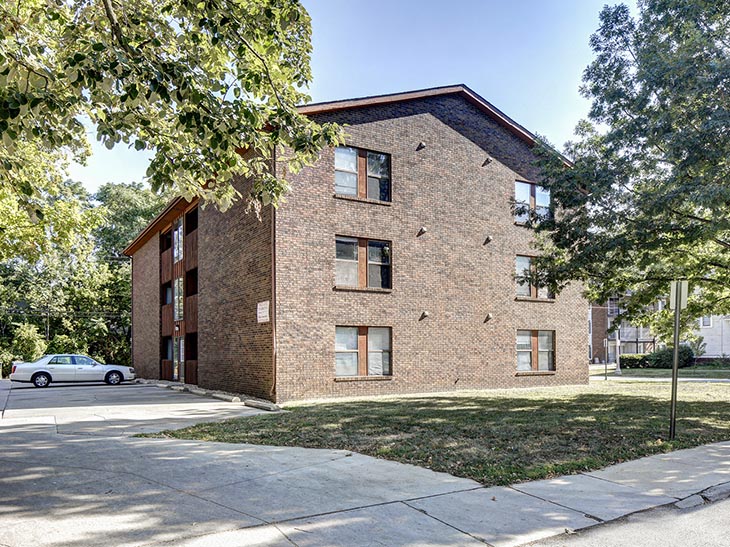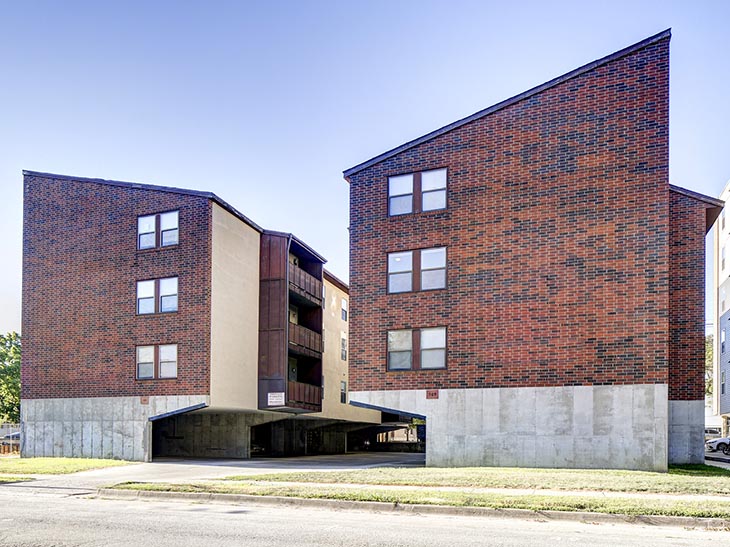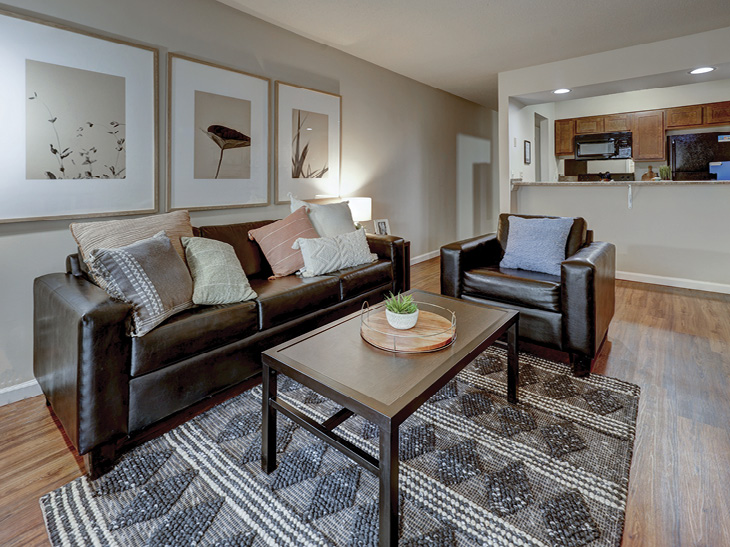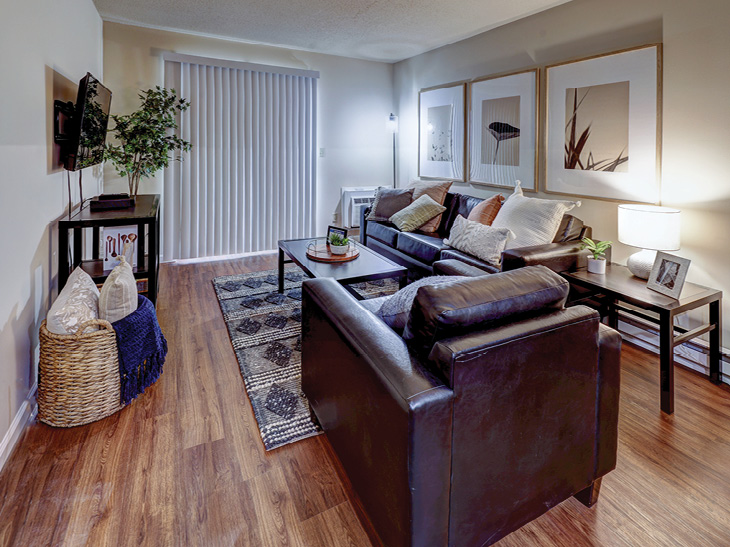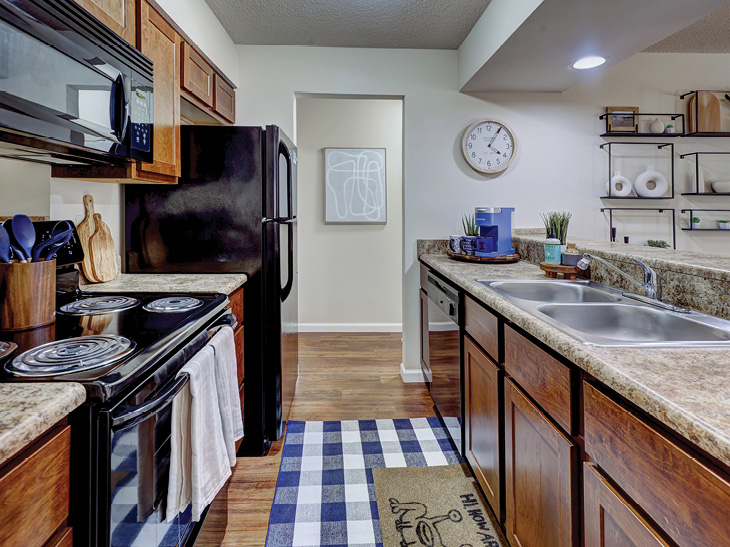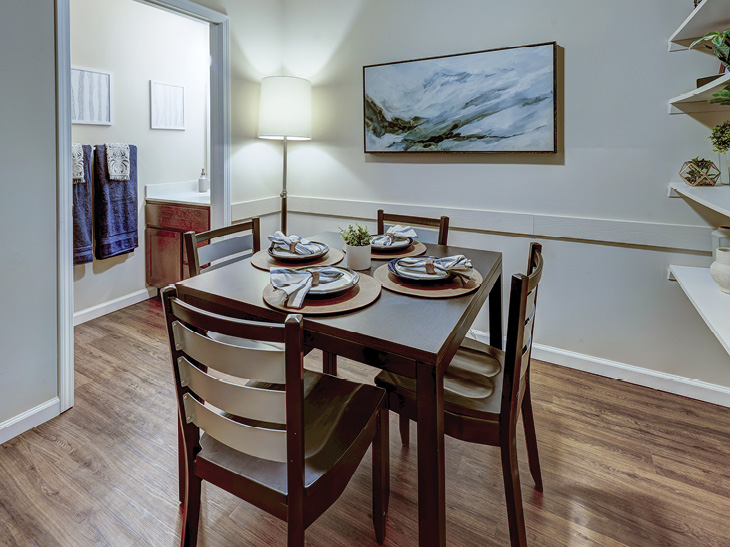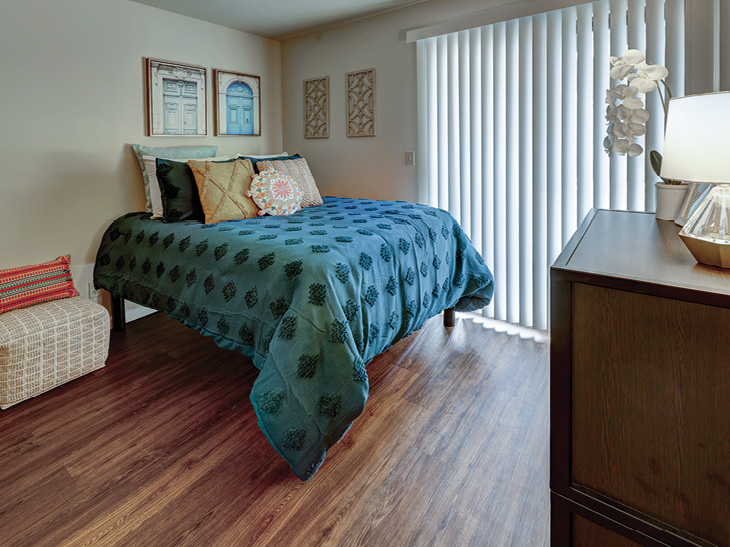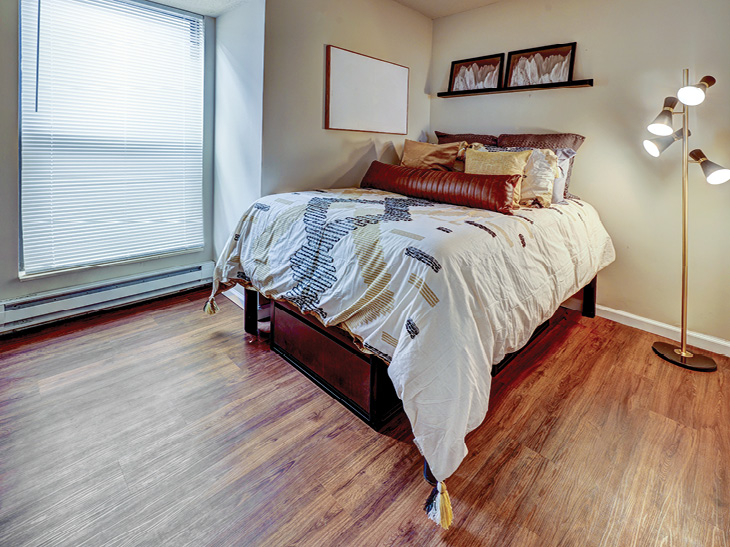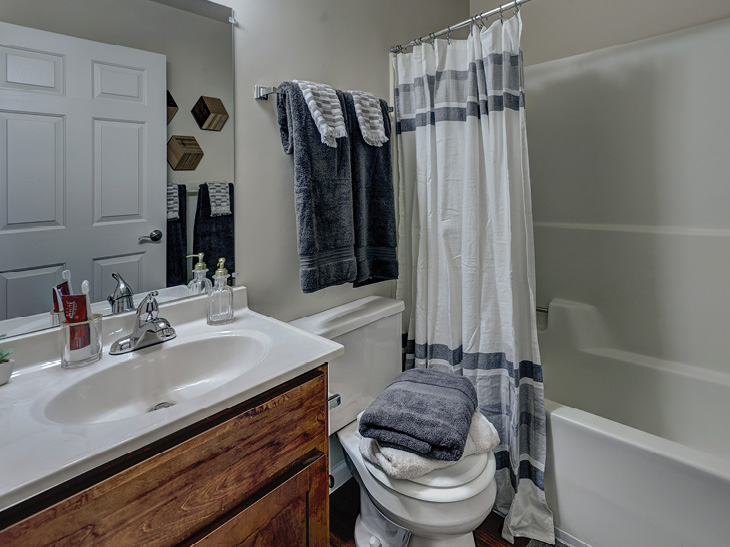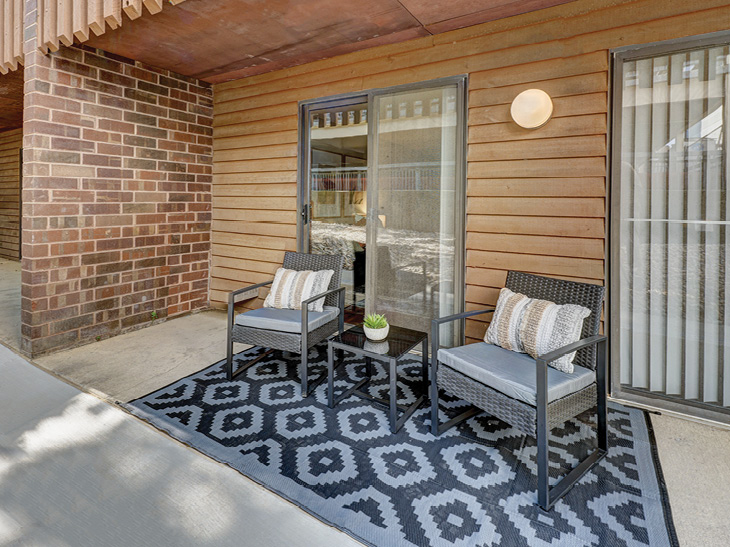 Check out your new apartment
Check out your new apartment
Stay
Connected
309 E. Green, Suite 103
Champaign, IL 61820
(217) 366-3500
CampustownRentals@americancampus.com
Monday - Friday: 10:00 AM - 7:00 PM
Saturday: 10:00 AM - 4:00 PM
Sunday: 12:00 PM - 4:00 PM

*Please contact our office for holiday hours or early closure information.
Right where you want
to be.
Minutes away from The Engineering Quad, Illini Union and the Undergraduate Library
Conveniently located to Champaign and Urbana
Access to the MTD bus lines
Easy access to I-57
For Parents
We know you have a million things to worry about when your loved one is off at college, but their living environment shouldn't be one of them! Since 1993, American Campus has been the nation's leading provider of academically oriented student communities. In our unrelenting commitment to students, we give your student the college experience they want and the academic environment they need to succeed - not just in school, but also in life.

24/7 ON-CALL STAFF
With on-site professional management and maintenance, and on-call staff available 24/7, we're always on duty to address your student's needs.
AVAILABLE ROOMMATE MATCHING
No roommate? No problem! Your student can simply complete our personal profile card and we'll match them with someone who expressed similar interests, hobbies and study habits.
INDIVIDUAL LIABILITY LEASES
You're only responsible for your student's rent — never someone else's! If a roommate transfers or graduates, you have no financial worries.
FULLY FURNISHED, TECHNOLOGY ENABLED
No moving truck needed! Nearly all ACC properties offer fully furnished units at no extra fee. And, our communities are technology enabled, helping your student stay connected to their coursework, friends and you.
FAQs
Can I fill out an application online?
You can access the online application by clicking the "Apply Online" link at the top of every page.
Can I be my own guarantor?
A resident signing an individual liability lease can act as their own guarantor if they can show documentation as outlined in the lease agreement that they have income greater than three times the monthly installment.
What paperwork is required with a guarantor?
If you are signing an individual liability lease, the guarantor will need to sign the guaranty agreement. If the resident is not of legal age to execute a contract, the guarantor will be required to sign both the lease and guaranty agreement.
When is a guarantor required?
All residents signing individual liability leases require a guarantor to complete the guaranty agreement. Guarantors are not required for joint & several liability leases.
What is an individual lease?
An individual lease provides each resident with their own separate lease agreement and responsibility for his/her rental installments and applicable utility and parking charges. By signing an individual lease, you are only taking responsibility for your rental installments and lease terms and will not be held liable for any delinquent amounts owed by your roommate(s).
What type of leases does Campustown Rentals offer?
Campustown Rentals offers individual leases.
Lease Term and Rental Installments
Can I setup recurring payments?
Yes! Save time in the future and never miss a rental installment by setting up recurring payments. You just need a few minutes and your checking account or card info to setup payments. Click here to login to the Resident Portal and get started.
Do you send me a bill every month?
No, bills are not sent to residents each month, but you may see payment reminders posted around the property.
How can I make my rent payment?
We accept credit cards, debit cards and ACH payments online through our Resident Portal. We are unable to accept cash.
What is an installment?
The typical lease term is approximately 11.5 months of occupancy which coincides with the university's academic calendar. The resident is charged a total rent amount for the contracted occupancy period. The lease agreement will reflect the total rent amount typically divided into 12 equal installments due August 1 - July 1. These installments do not represent a monthly rent amount and are not prorated.
When is the rent installment due?
Installments are due on the 1st of every month per the payment schedule outlined in the lease agreement.
Are there insurance requirements for signing a lease at the community?

Yes! The community does require all residents to obtain a minimum coverage of $100,000 in Landlord Legal Liability insurance. There are 3 options below to comply with this lease requirement. *Renters insurance (a policy that protects an individual's personal belongings) is highly recommended but not required.

Option 1: Automatically enroll in the ACC Master Liability Program offered via LeaseTrack. This program is $12.00 per monthly rental installment and you will be auto-enrolled in the program should you not choose Option 2 or 3 when requested closer to move-in time.

Option 2: Obtain the required liability insurance coverage via American Campus Communities' preferred insurance partner LeaseTrack.

Option 3: Submit documentation of your own liability insurance showing the required minimum coverages to LeaseTrack when requested 30 days prior to your lease start date.
Am I allowed to request a specific unit?
You can list your preferences on your housing application, and we will do our best to place you in the unit that fits those requests. All requests are served on a first-come, first-served basis and are taken in order based on the date your lease was received.
Can I request specific roommates?
Yes! You can search for and match with specific roommates in the RoomSync app. Change your mind? No problem! You can modify your matches if your preferences change up until the matching period close date.
Do you have a roommate matching service?
Yes! Our roommate matching program is powered by RoomSync–a roommate matching app. You will have the opportunity to create a personal profile, search, filter, chat and match with other residents who will be living in the community. You decide what matters most when narrowing down your search. Want a roommate with the same major? You got it! Prefer to live with someone who goes to bed early? No problem! Looking for a roommate who enjoys college football? No sweat! You control your search and matching criteria to find the perfect roommate.