Covered Parking Coming
Fall 2022!
Add your assigned covered parking space for only $20 per installment.
Contact our office for more details at 979.691.0100 or AggieStation@AmericanCampus.com.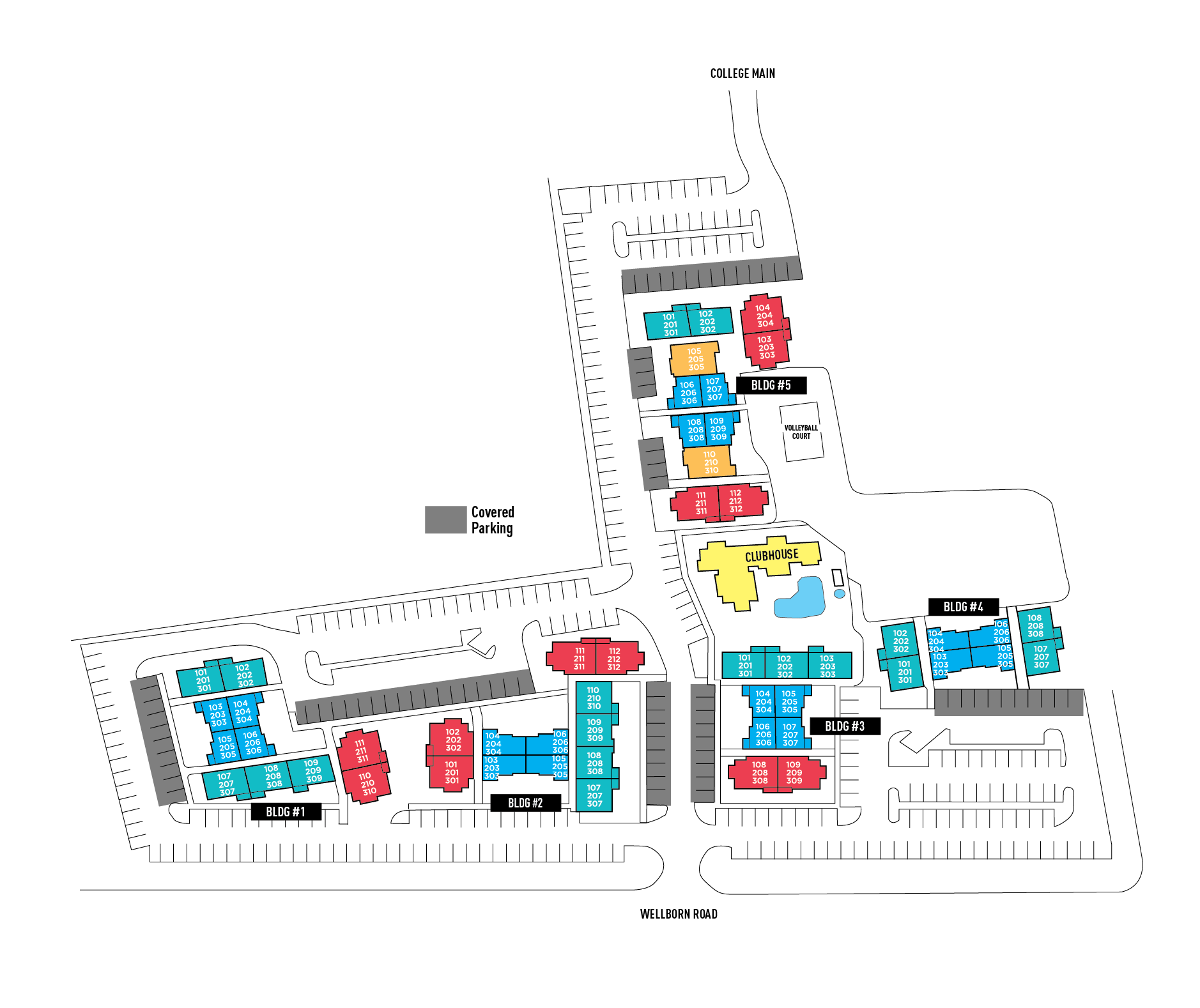 Rates/installments are subject to change. Rates/installments do not represent a monthly rental amount (and are not prorated), but rather the total base rent due for the lease term divided by the number of installments. Limited time only. See office for details.