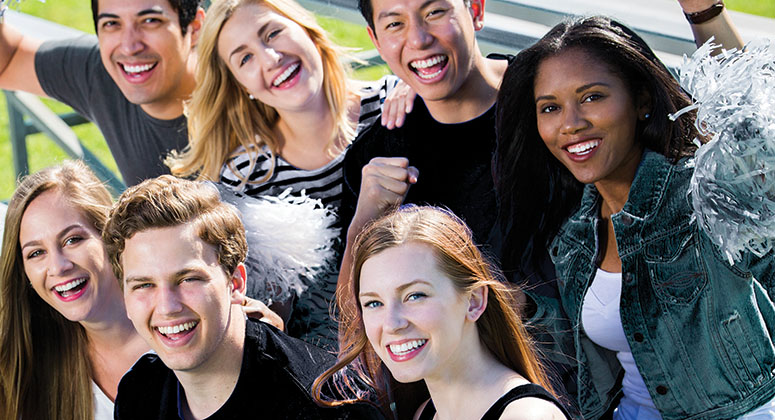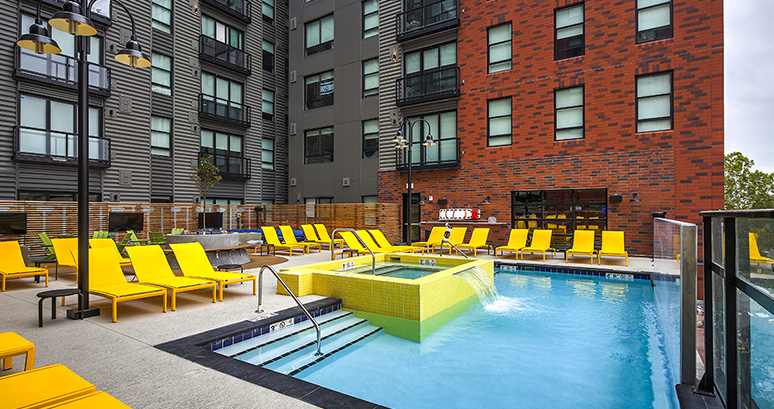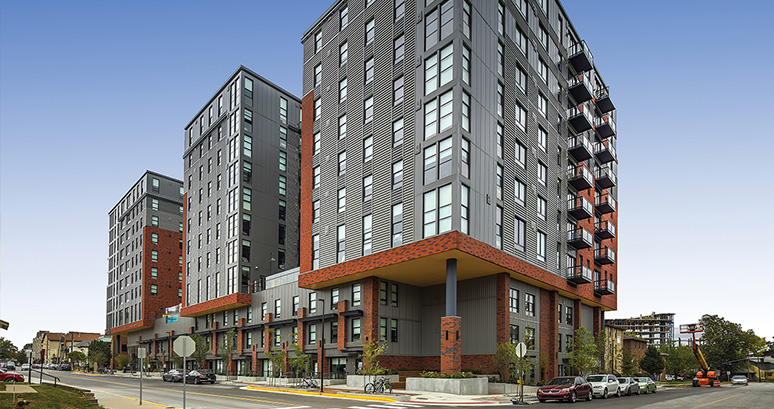 You're going to love it here.
Studio, 1, 2, 3 and 4 Bedroom Apartments and Townhomes
Starting at $1114 per installment/per person.
Private and shared bedrooms and bathrooms available
24-hour, state-of-the-art fitness center
Academic Success Center with iMacs and free printing
Swimming pool with hot tub, sun deck and cabanas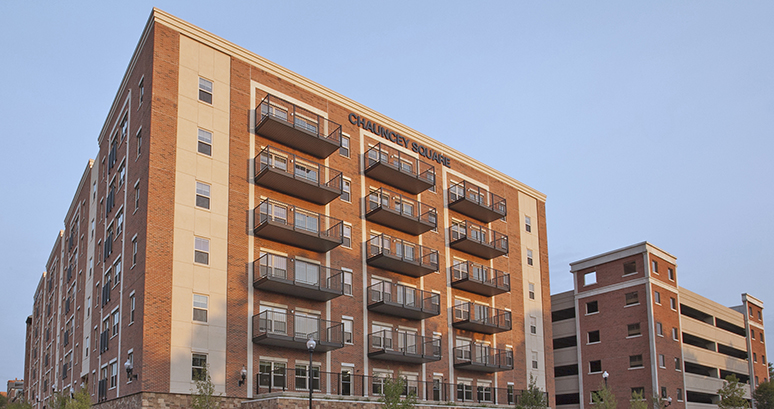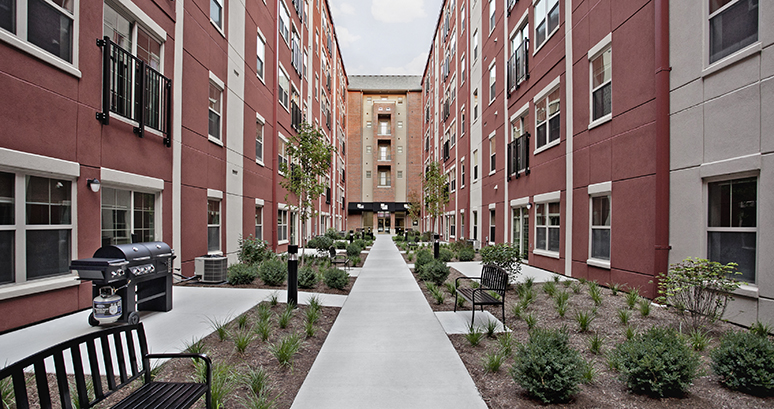 You're going to love it here.
1, 2, 3 and 4 Bedroom Apartments
Starting at $1159 per installment/per person.
On-site dining and retail
Just steps to Purdue and Memorial Union
Fully equipped kitchens with granite countertops and stainless steel appliances
Hardwood-style flooring
24-hour, state-of-the-art fitness center with strength equipment
Garage parking available
* Rates/installments, fees and utilities included are subject to change. Rates/installments do not represent a monthly rental amount (and are not prorated), but rather the total base rent due for the lease term divided by the number of installments.
Roll out of
bed and
walk or bike
to class.
Click a location
for more info

Find your place to love while attending any of the following universities.
×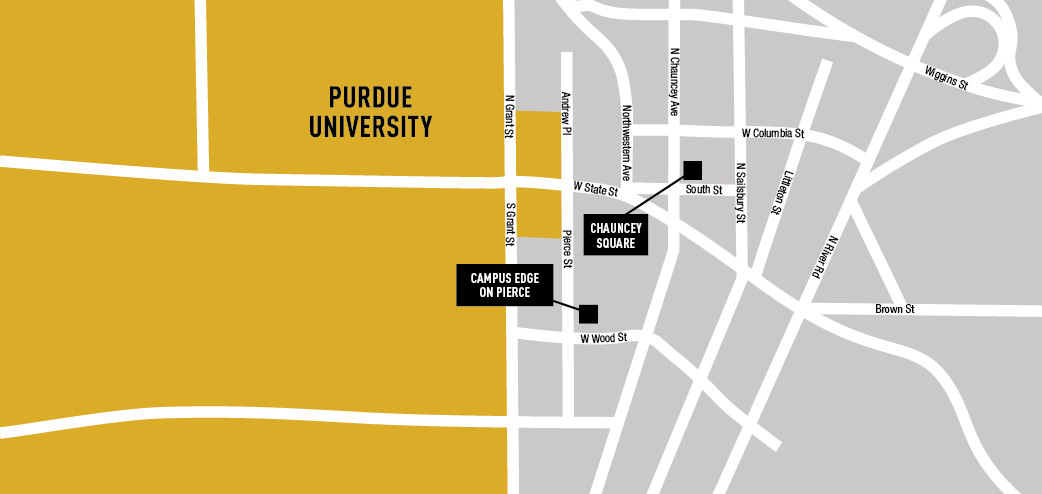 Keep fit,
stay healthy.
From state-of-the-art fitness centers to fully-equipped modern kitchens, we help you maintain a fit and healthy lifestyle.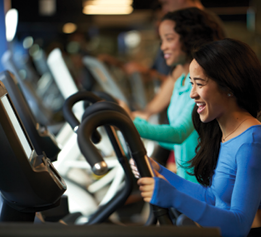 Prepare to succeed.
Enhanced-privacy floor plans, academic success centers with study lounges, computers with free printing and internet included all add up to the perfect environment for academic success.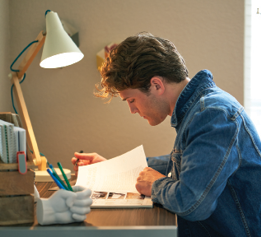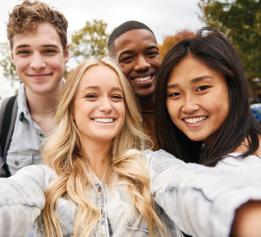 Your place for community.
Educational, recreational and social activities and plenty of amenities make it easy to relax and engage with your friends — and make new ones.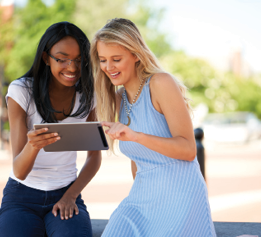 Peace-of-mind amenities.
Every ACC community has professional on-site management & maintenance, 24/7 on-call staff, individual liability leases and roommate matching services.
Become part of the American Campus team!
Are you a hard-working, fun-loving, problem-solver?
Then do we have a place for you! Join the ACC team in your area as a Community Assistant and help us create the best living experience for our residents. Not only will you gain valuable work experience, but you can reduce your living expenses with our Community Assistant employment program.
What's it like working at American Campus?
Our commitment to promoting from within and our dedication to creating a motivating, rewarding environment means ACC is a great place to get your start and grow! It's a career that will bring a smile to your face and propel your future forward.