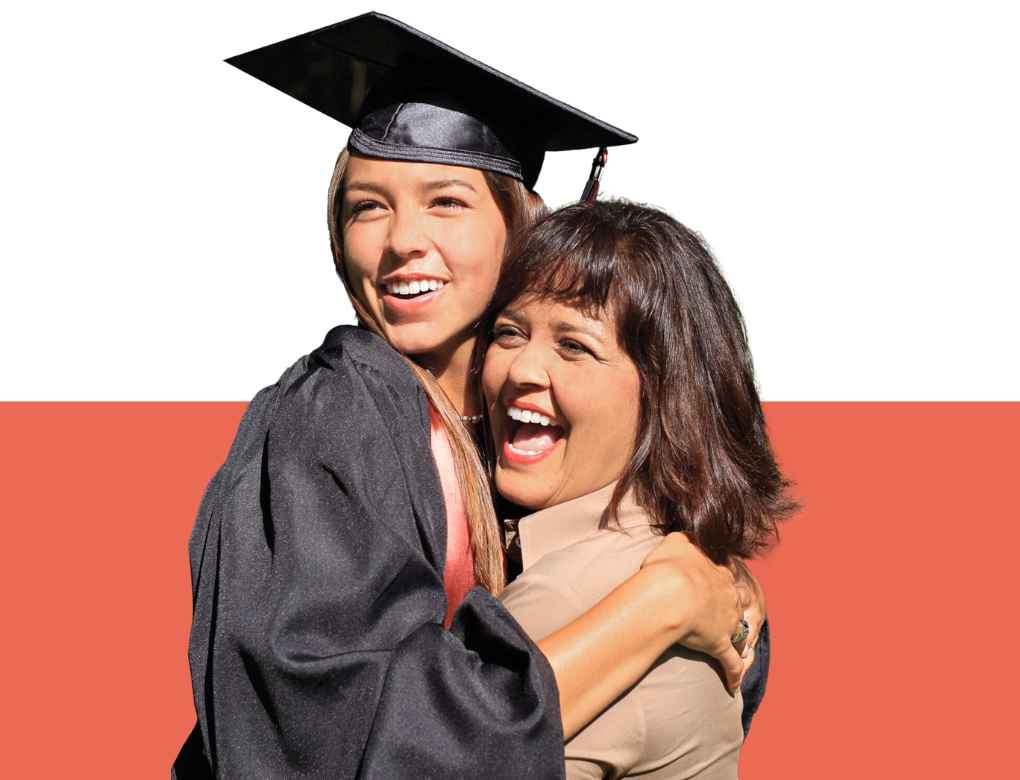 Providing
peace of mind.
We know that sending your child off to college can be an emotional transition. At American Campus Communities, we are dedicated to providing safe, nurturing, academically oriented communities where students can thrive—and parents can feel at ease from afar.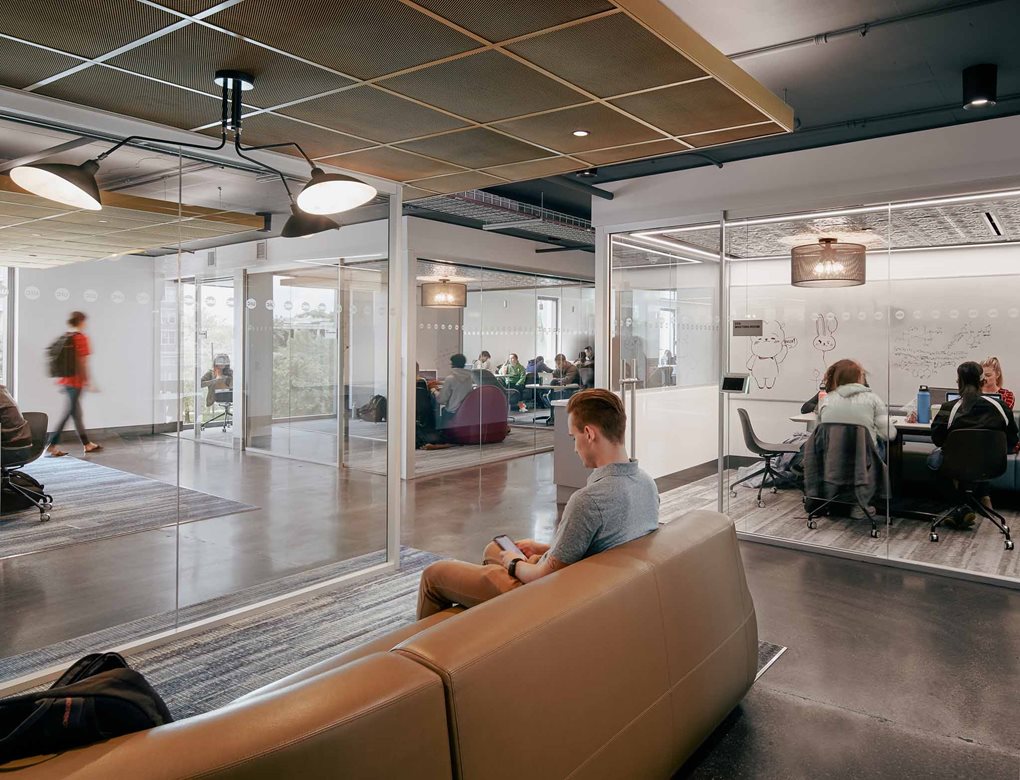 A better value for you.
We offer a home away from home at a wide variety of price points. And we build in budget-friendly features. Nearly all ACC communities offer fully furnished units at no extra fee. Fitness centers, academic success centers and other amenities are available for all residents to enjoy–no membership required. And 97% of our communities are within walking distance of public transit. Plus, our individual liability leases mean each student is only responsible for their own rent, even if their roommate transfers or graduates.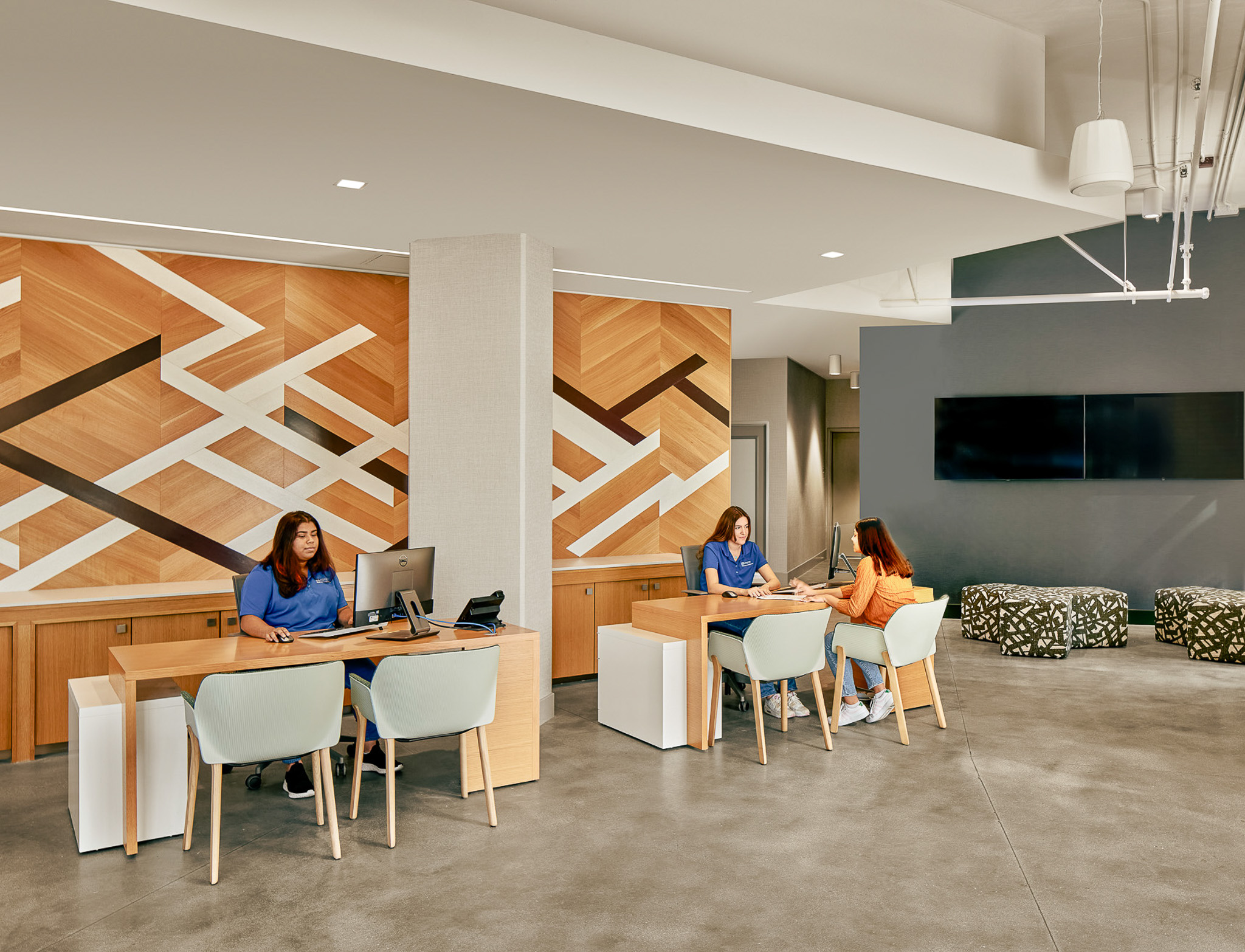 Connected to what matters.
With on-site professional management and maintenance, and on-call staff available 24/7, we're always on duty to address your student's needs. Our communities are enabled with the latest technology, helping your student stay connected to their coursework, friends and you.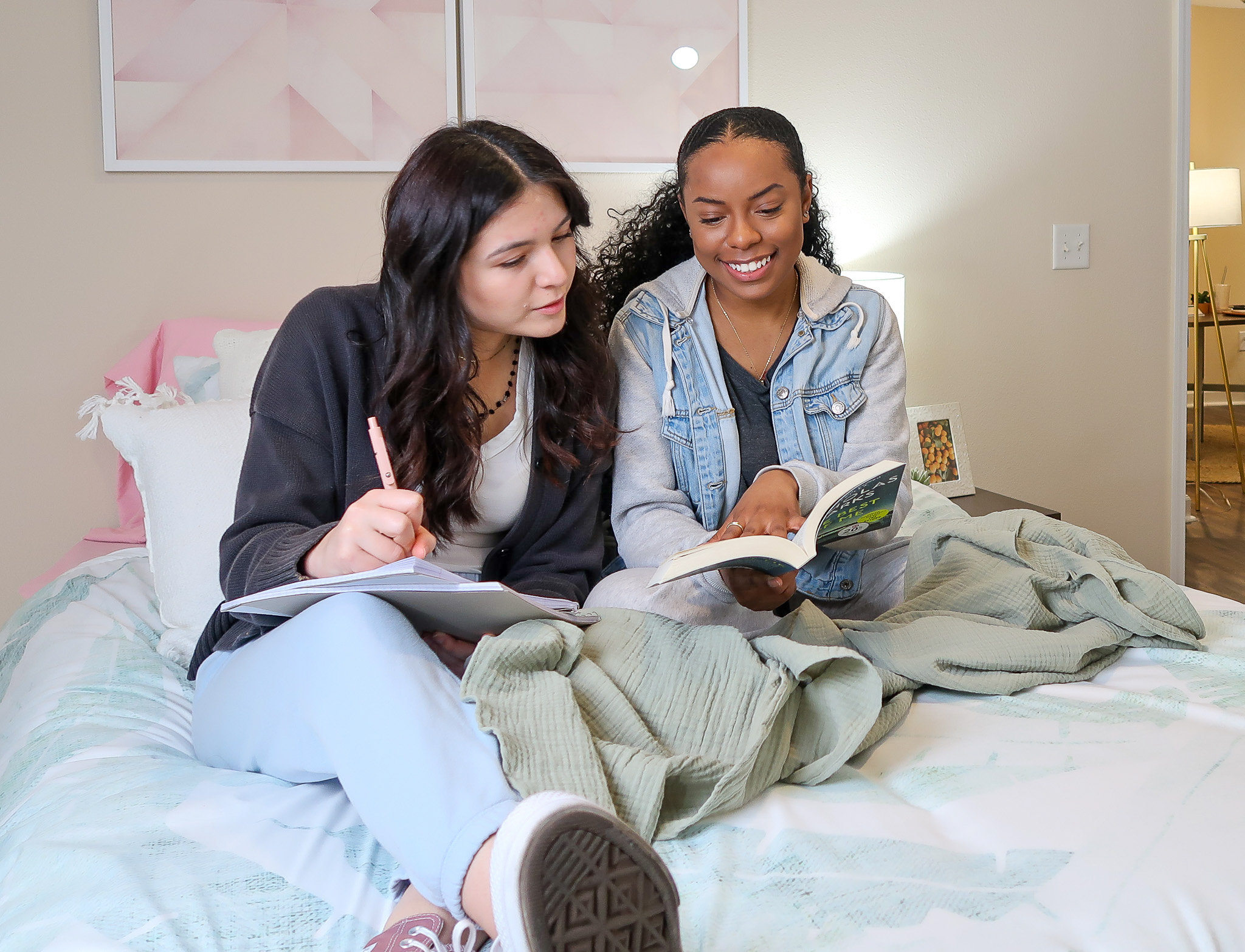 Finding the right fit.
No roommate? No problem! Your student can simply complete our personal profile card and we'll match them with someone who expressed similar interests, hobbies and study habits. We also offer gender inclusive matching.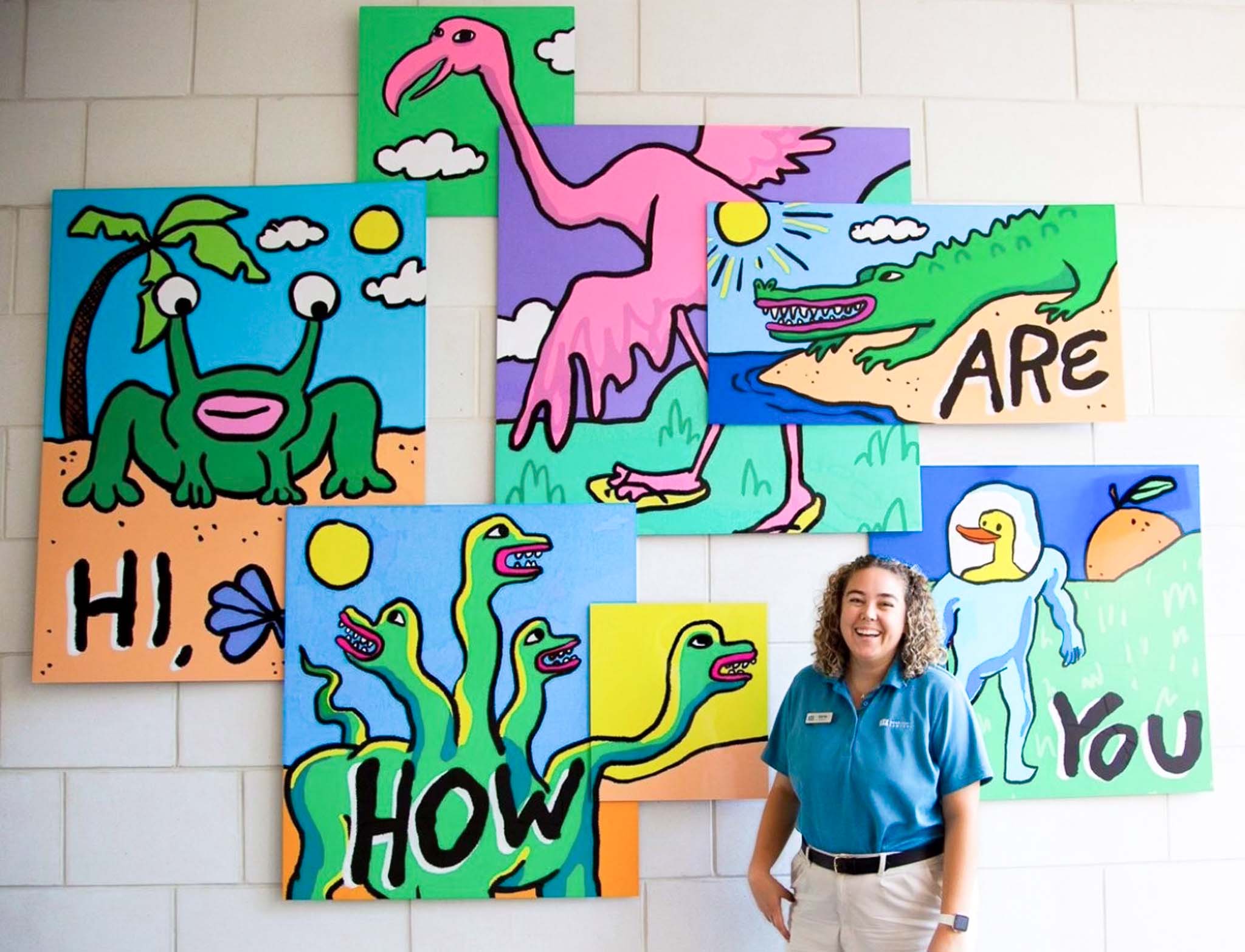 Supporting your student.
ACC's premier Residence Life program offers a variety of educational, recreational and social activities to help your student make the most of their college experience. Mental health support is at the heart of Residence Life. In partnership with the Hi, How Are You Project, we train ACC resident assistants and staff on how to talk with students about mental health and connect with local support resources.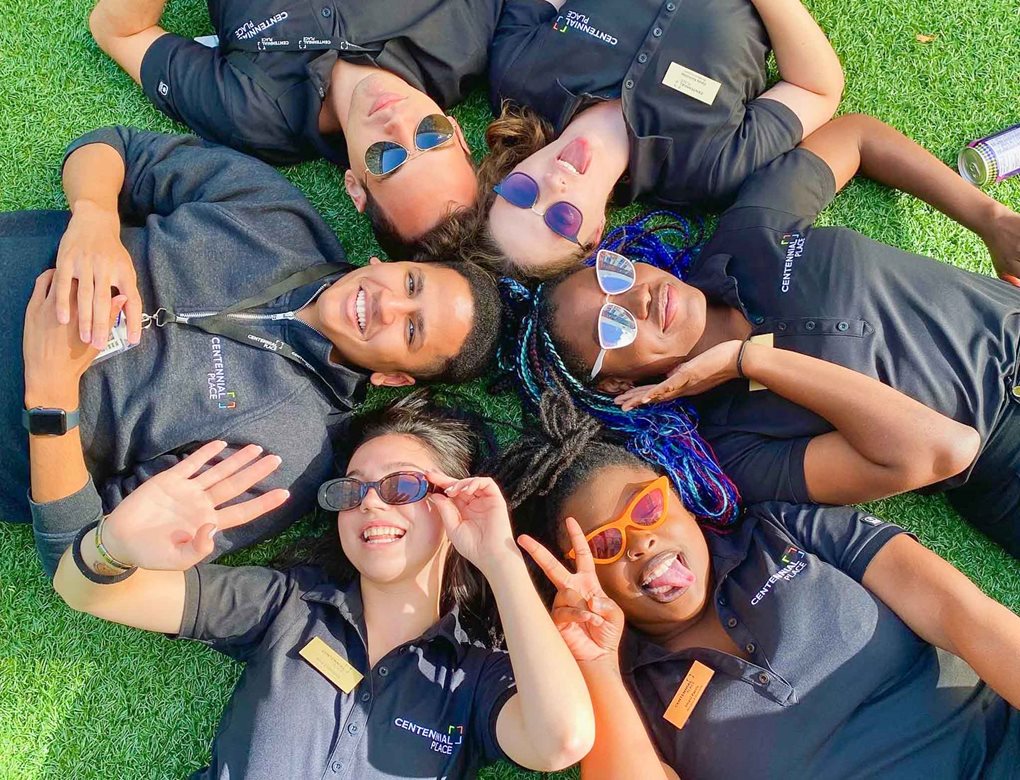 A career jump start.
Through our Community Assistant program, students can start building their resumes while still in school. Our CAs develop the critical skills today's employers want, such as leadership, problem solving, communication and collaboration. Students who are ready to start preparing for their future can apply for a CA position at their community.