Diversity, Equity
& Inclusion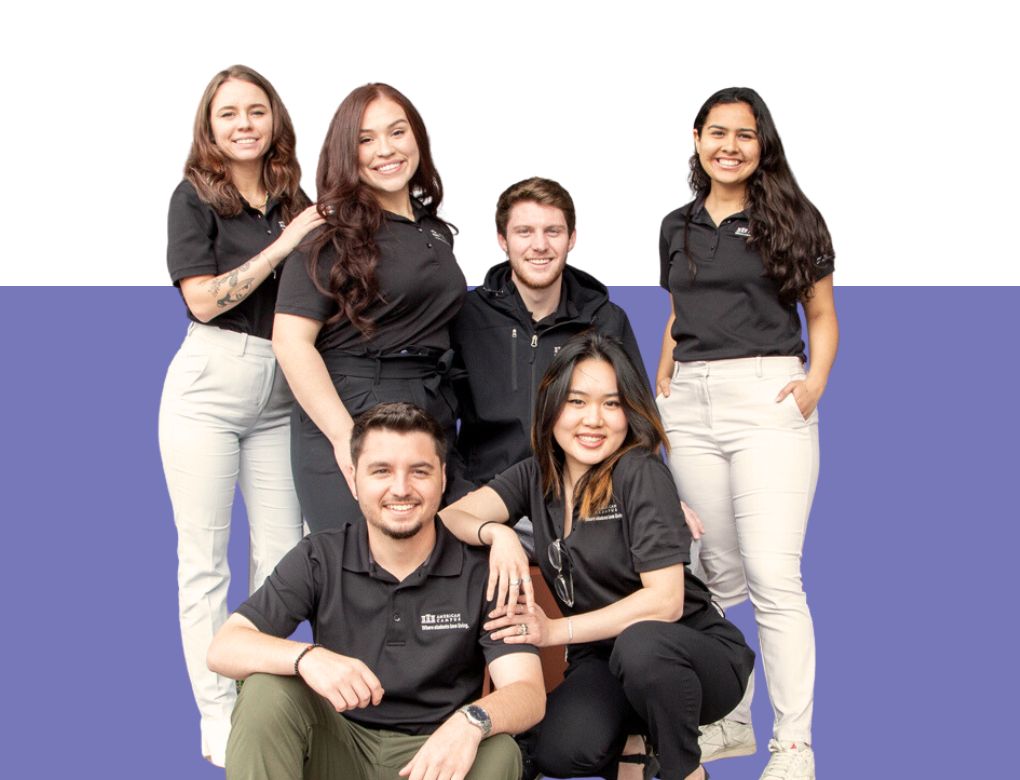 Empowering everyone.
Universities are places where a diversity of people and ideas drive innovation, and ACC champions this spirit. We are devoted to cultivating diversity, equity and inclusion throughout our company and our communities. Our goal is for people of all backgrounds to feel welcome and empowered to succeed.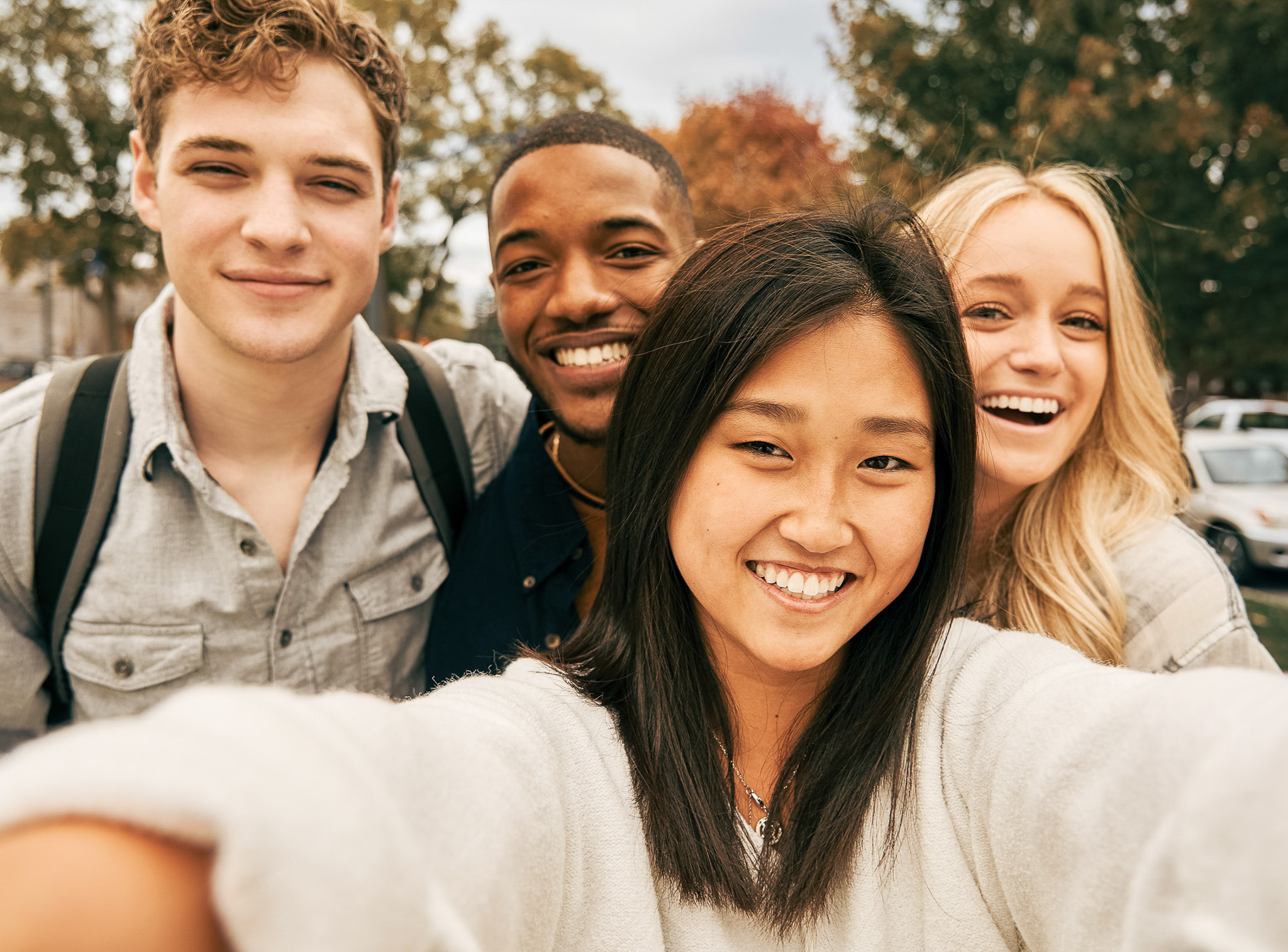 Residents
ACC communities are homes away from home where all residents can be themselves. We create a welcoming, inclusive living environment through staff training, residence life programs, cultural celebrations and initiatives like our gender inclusive roommate matching program.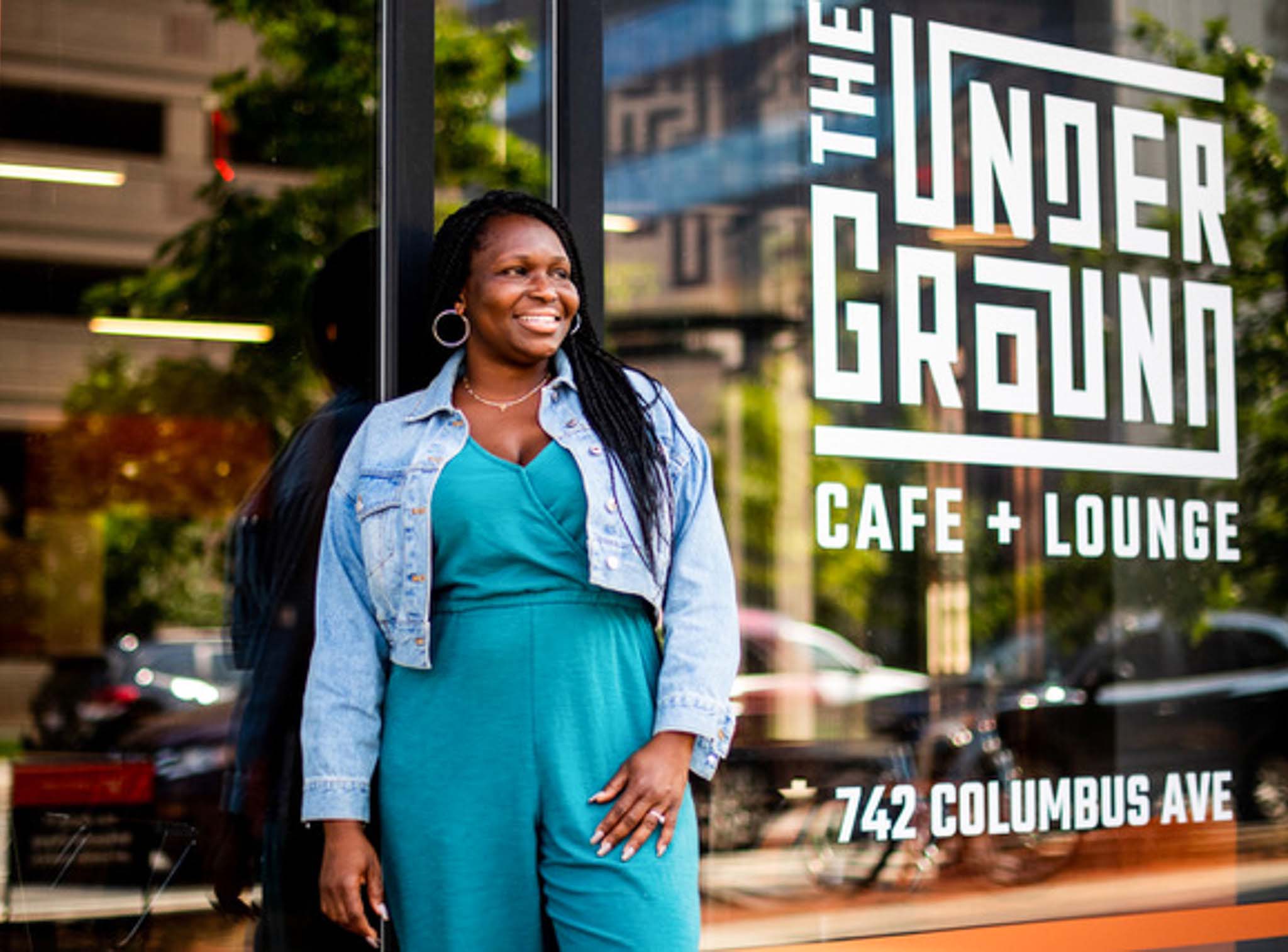 Neighbors
Our commitment to diversity and inclusion extends to our relationships with partners, professionals and contractors. ACC has a business development outreach program to broaden our network of underutilized small businesses for development projects.
Team Members
We provide equitable access to career opportunities through our promote-from-within approach and development programs such as Inside Track and Facilities Inside Track. Our DEI training helps our diverse teams collaborate effectively. And our inclusive culture ensures everyone feels invited to contribute, knowing their unique voices will be heard and valued.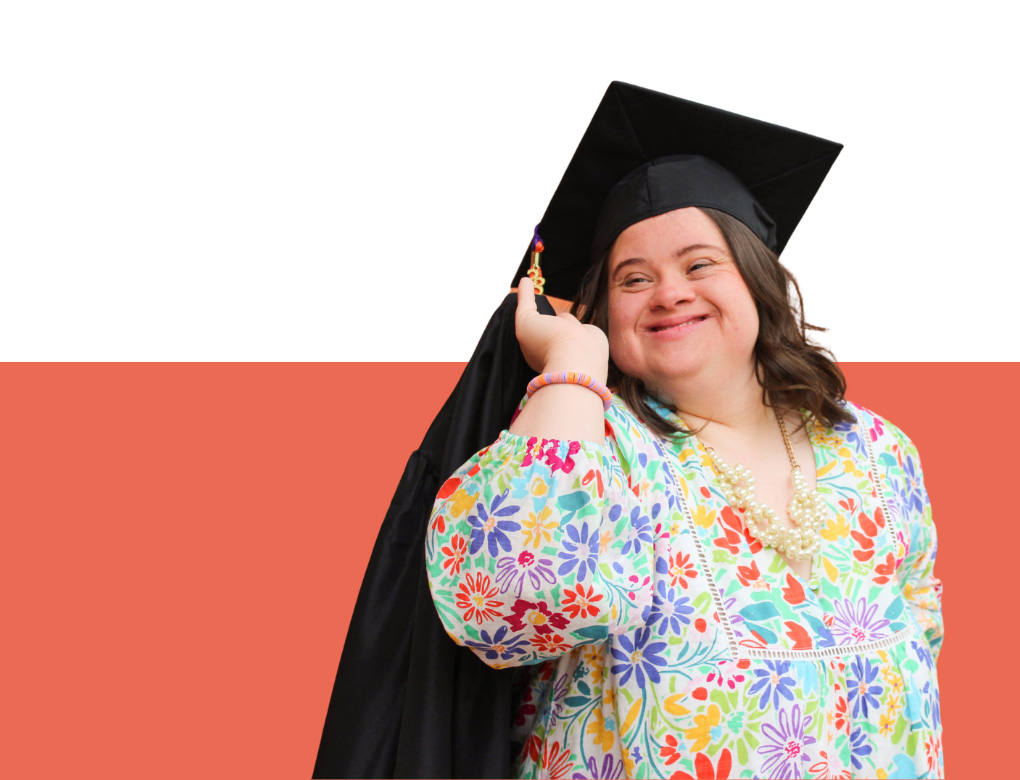 Welcoming students with diverse abilities.
The Clemson LIFE program gives students with intellectual disabilities access to all the developmental advantages of an immersive higher education experience. Participants live at U Centre on College through an exclusive partnership with ACC, and many work there as well.