Management
that maximizes your investment.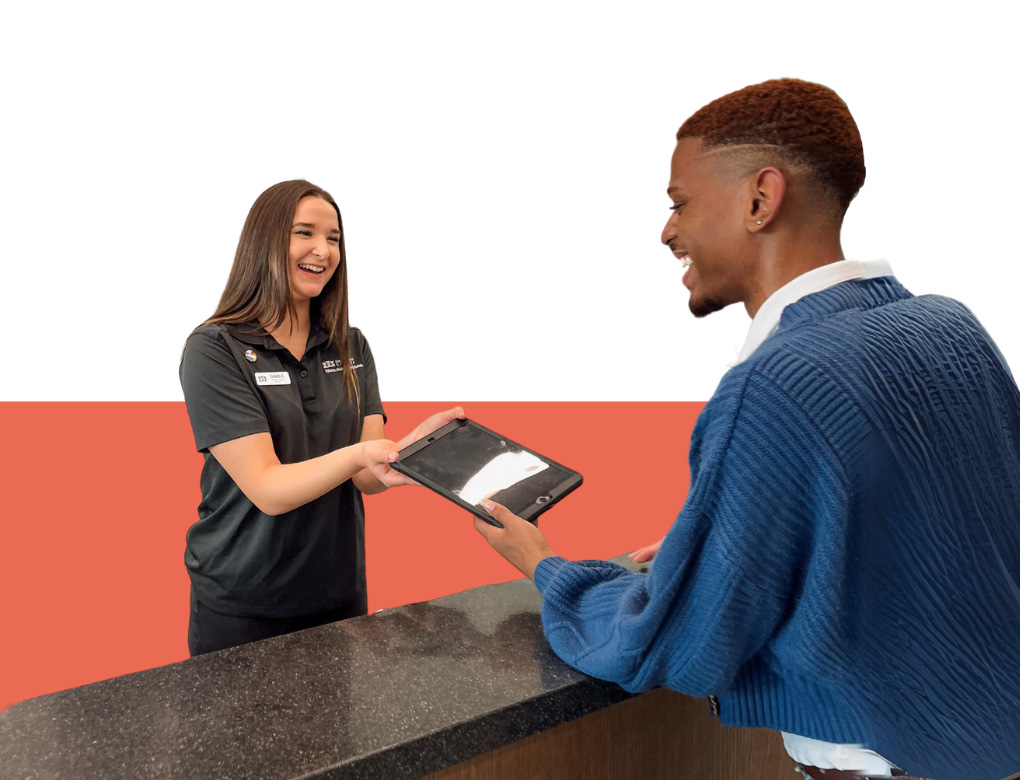 Flexibility. Expertise. Value.
We provide management services for all — property owners, institutional investors and universities. Put the industry's most experienced people and operating platform to work to create value and provide an exceptional resident experience.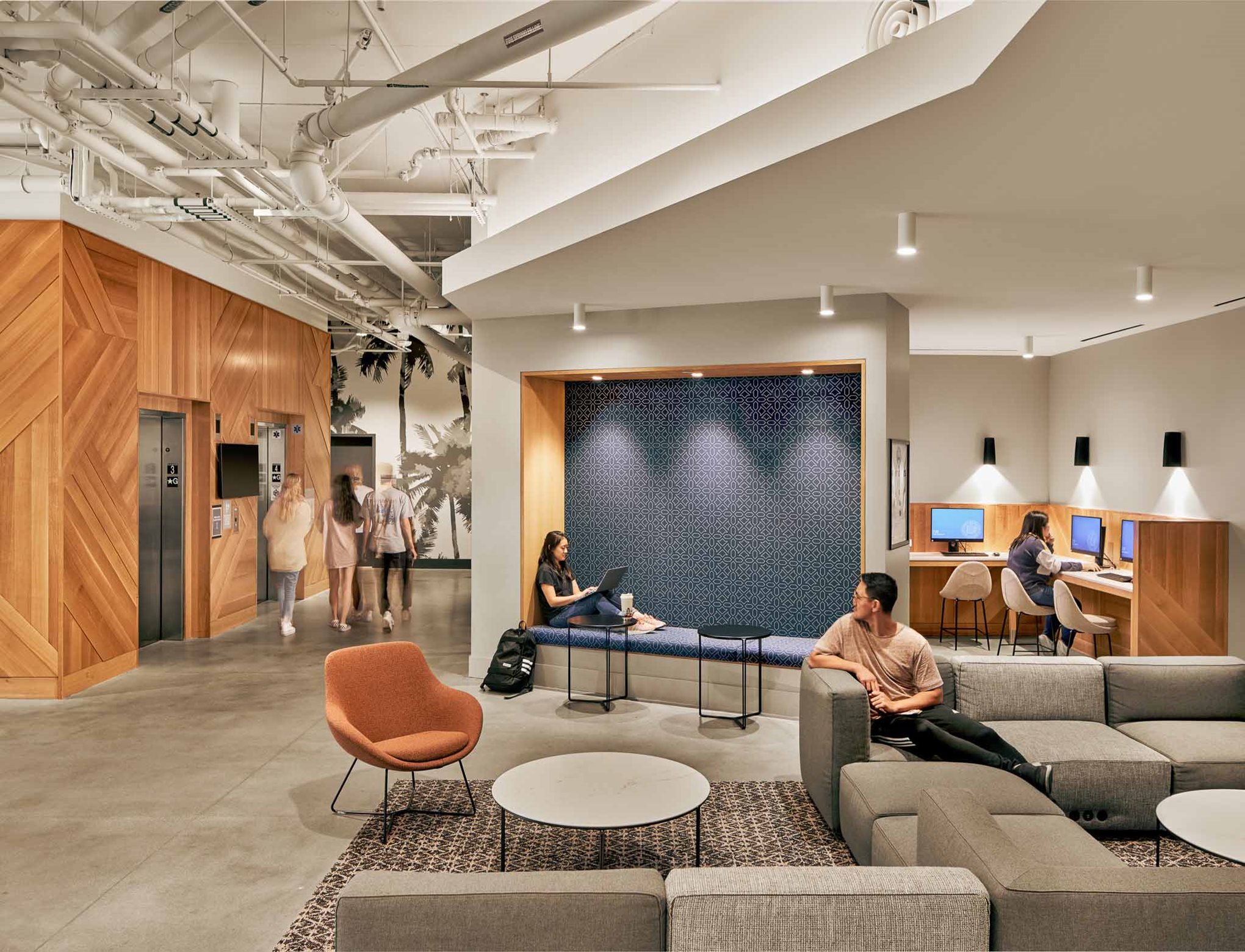 Operational excellence. Measurable results.
Value creation begins by unlocking potential. It takes specialized management and a strong understanding of industry fundamentals. Utilizing our sophisticated operating and asset management platform, we reposition assets as needed, optimize product positioning and pricing strategies, and aggressively apply our integrated leasing and marketing systems. It's the industry's most efficient and effective operating platform, designed for financial success.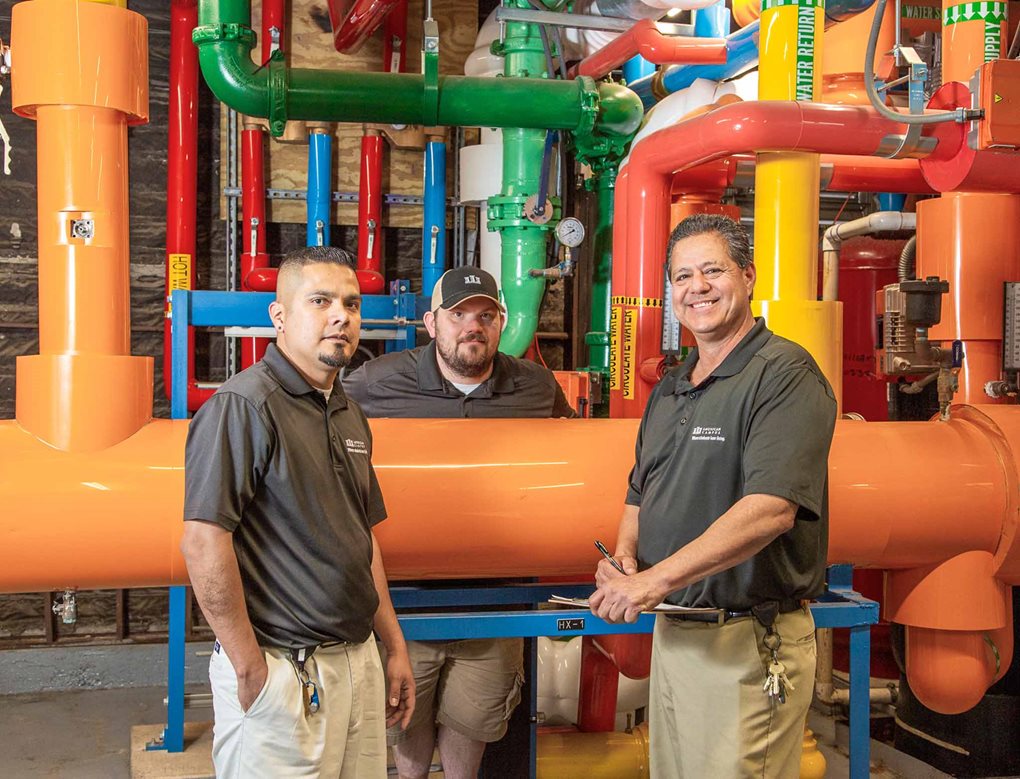 Best-in-Class Solutions
A high-quality living-learning experience can help you maximize occupancy and retention, ensure ROI and increase the long-term value of your assets. We'll work with you to define your goals, identify challenges and create innovative solutions to make your vision a reality.
Proprietary operating platform
Business operations
Facilities maintenance
Renovation and capital improvement
Marketing and leasing
Residence life and retention
Staffing and systems