Public-private
partnerships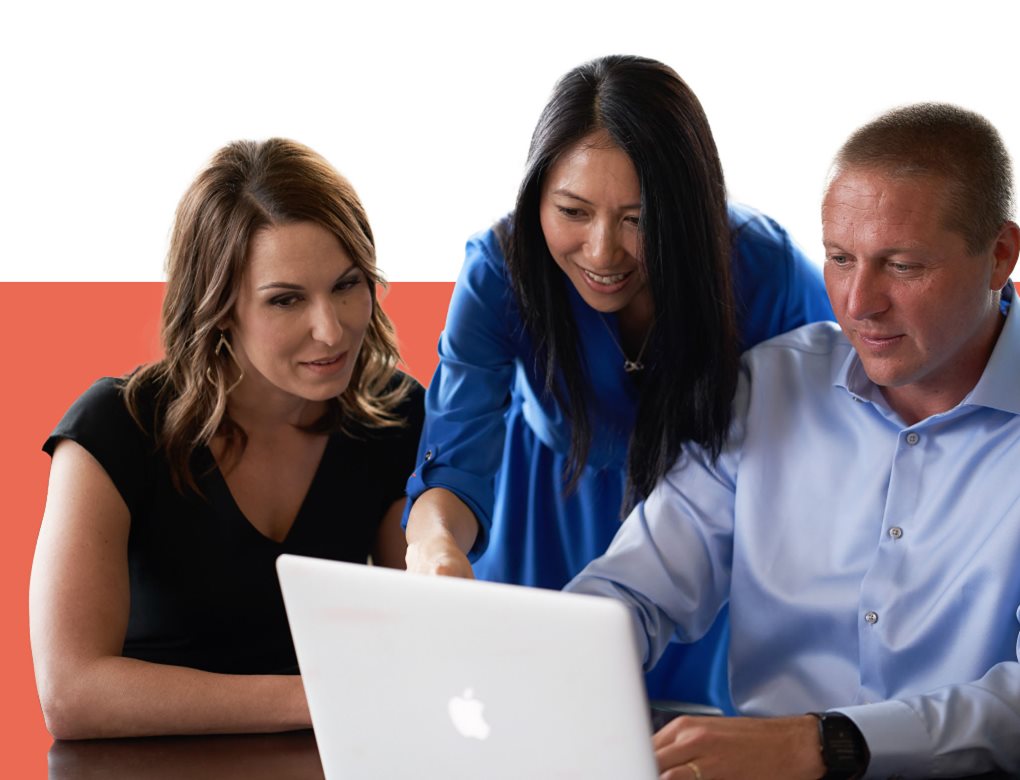 Expand your capacity to serve students.
The public-private partnership (P3) model is helping today's most forward-thinking institutions focus on their core competencies while delivering the best possible experience for their students. A privatized approach to student housing preserves your debt capacity, while bringing a wide range of benefits across all facets of the project.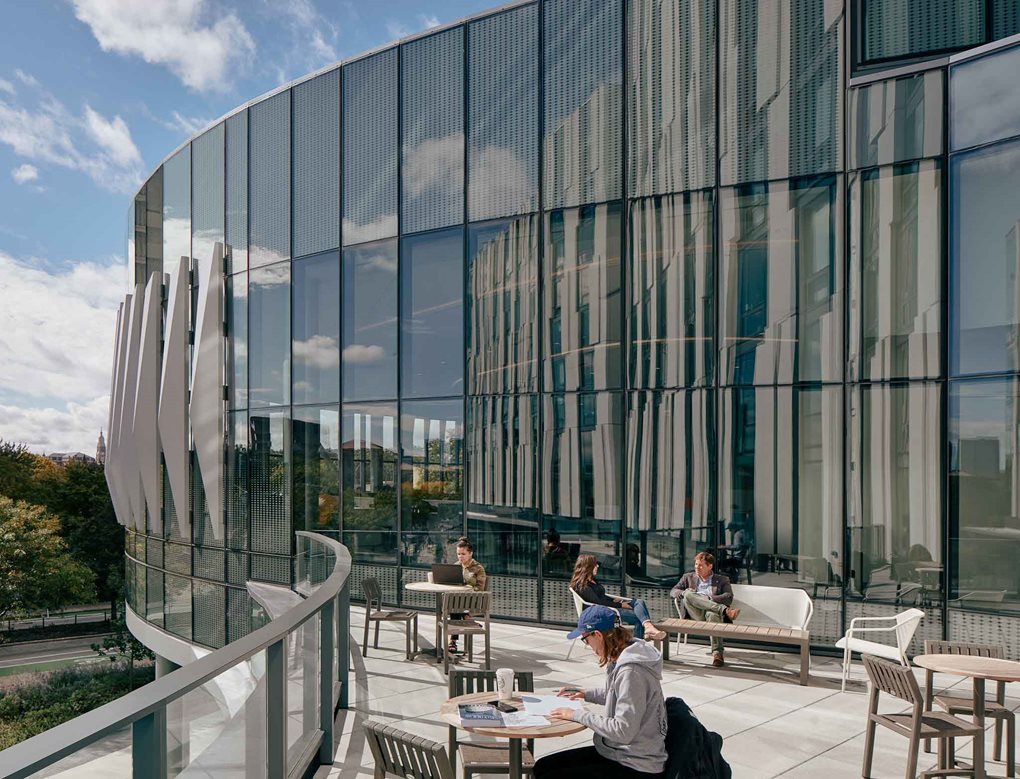 Transaction Structures that Fit.
American Campus Equity (ACE)
Project-based, tax-exempt bonds
Project-based, taxable bonds
Taxable leasehold mortgages
University financed
Off-campus asset conveyed to university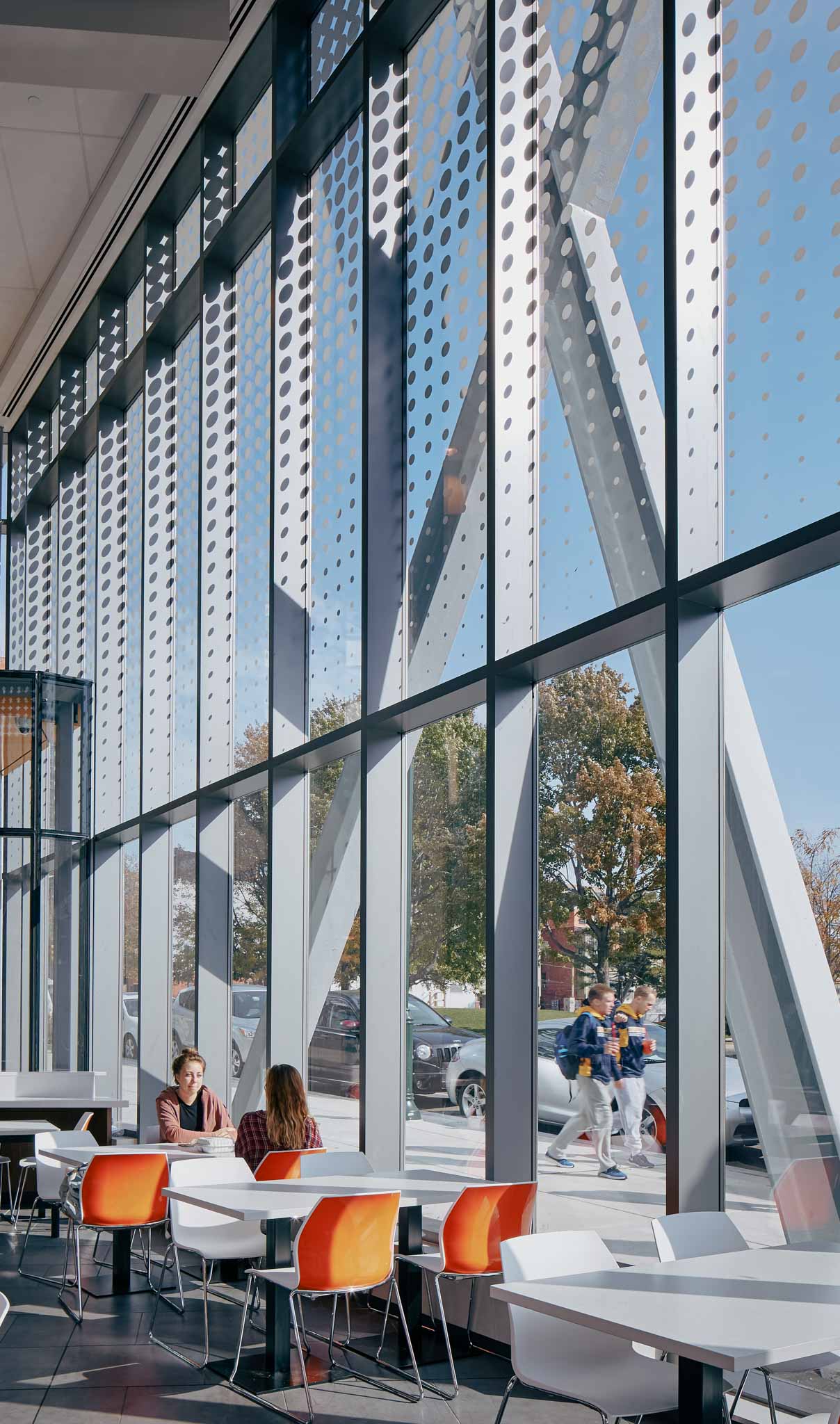 "
It became clear to us that this project was going to be very big, complex and expensive, and that the best way to do it would be in partnership with a company that had depth and expertise in these kinds of projects. ACC has developed a relationship with us that I don't think anyone could have foreseen in terms of its scale, impact and strategic importance to us.
John Fry
Drexel University | President
"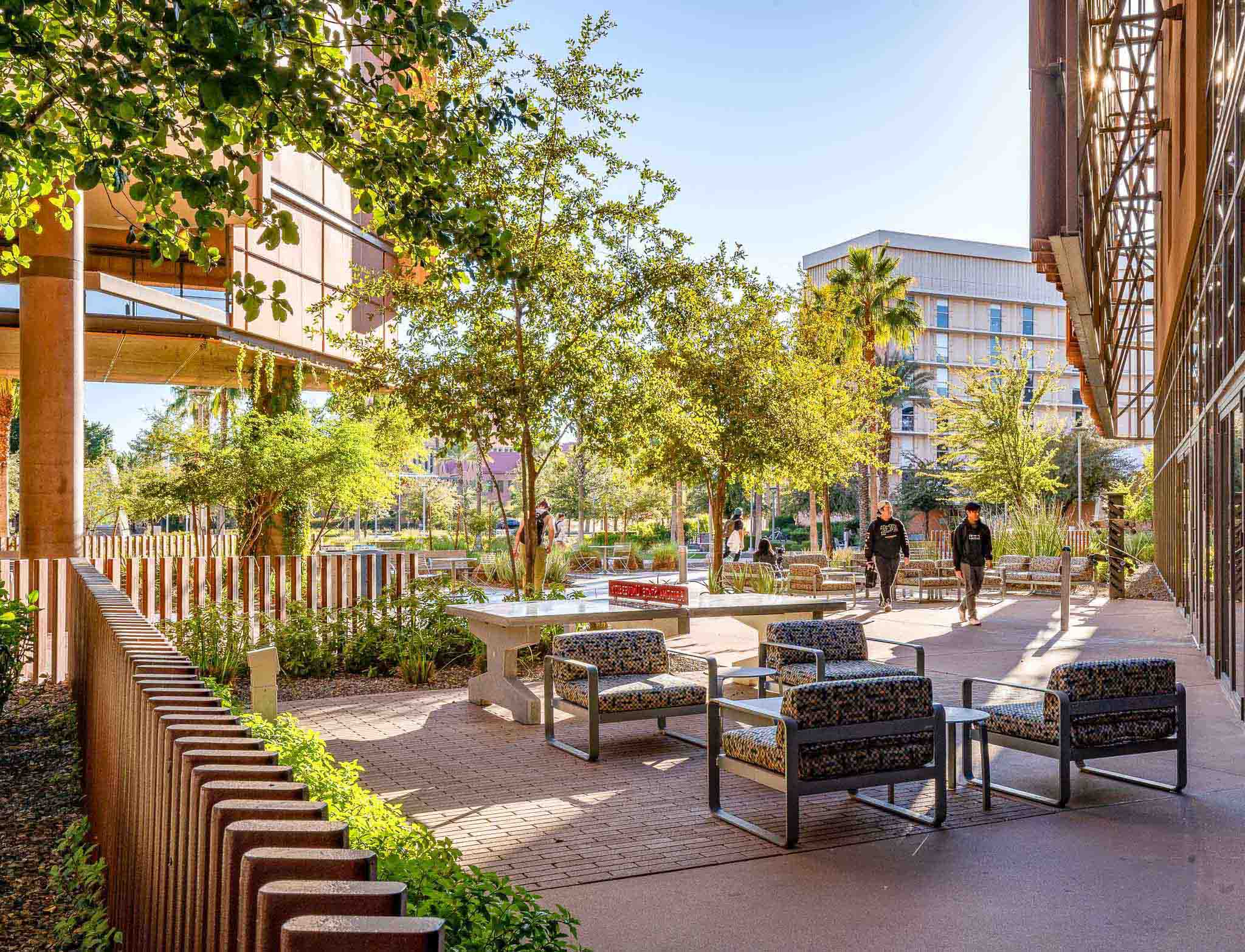 Accelerate your vision.
Whatever your vision, our American Campus Equity (ACE) program can help you get there faster by giving you the financial freedom to dedicate your capital to what matters most: educational and research facilities. By using ACE, you can lower your development costs and operating expenses and offer lower rents to residents, all without the use of taxpayer funds and with minimized impact to your credit.
No use of university financial resources.
Positive credit impact.
Single-source partnership.
No fees
Expedited timeline.