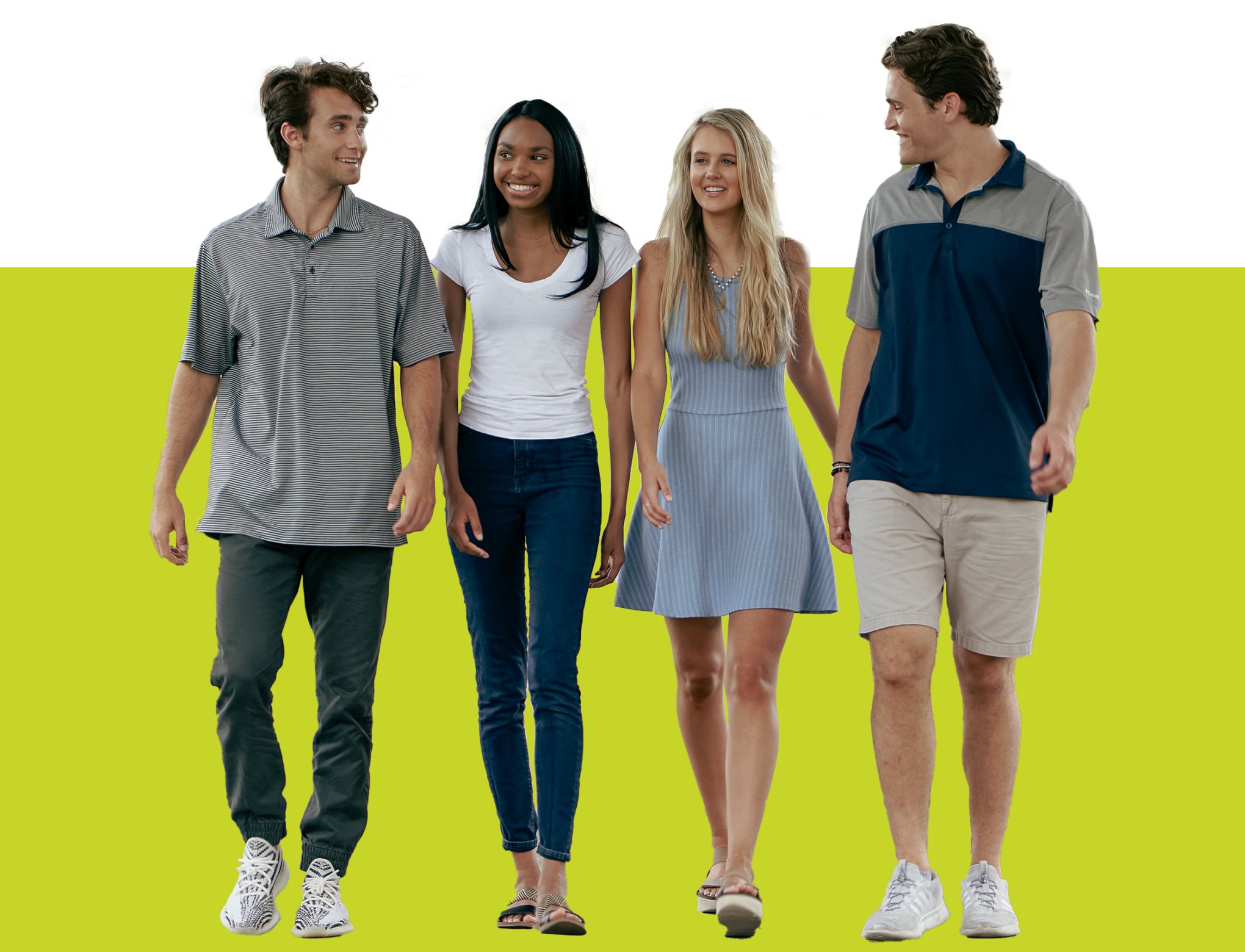 Building a sustainable,
successful future.
We must be good stewards of the environment–for the students of today and the students of tomorrow. Our commitment to minimizing ACC communities' long-term environmental impact guides all aspects of our business. We design, construct and operate our communities to reduce emissions, mitigate the effects of climate change and conserve natural resources.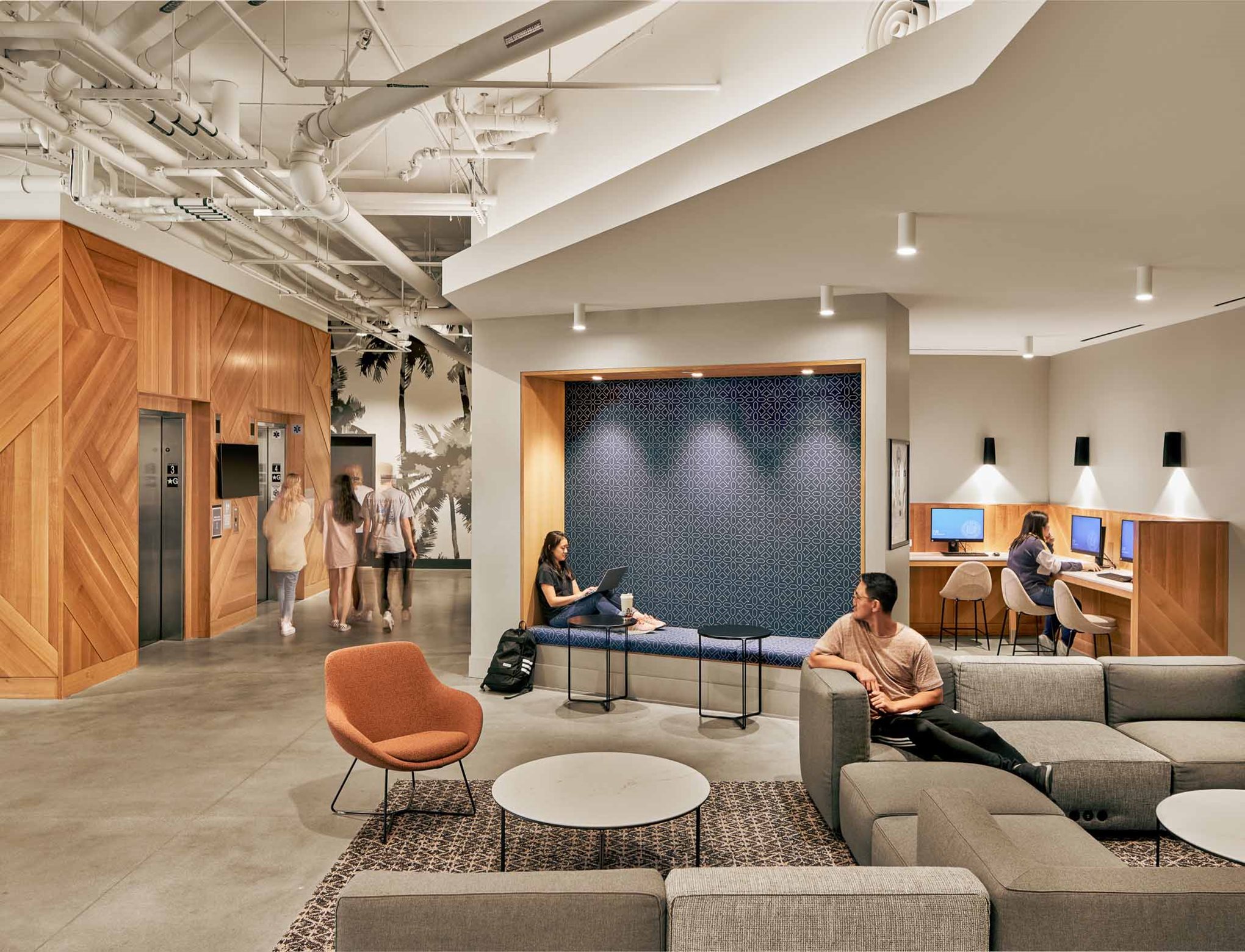 Saving resources.
Reducing costs.
ACC's utility expense management platform enables our decarbonization team to make data-driven decisions that conserve natural resources and cut costs for our residents.
39 LEED-certified projects
ACC leads the student housing industry in projects that are LEED-certified by the U.S. Green Building Council. We also incorporate Passive House, ENERGY STAR® and WELL standards.
Sustainable from the start.
We consider environmental impact from the start of our projects. Our thorough process includes engaging with our partners and local stakeholders to understand their carbon neutrality goals, conducting climate risk assessments and lifecycle analyses, and pursuing innovative designs that reduce each community's' carbon footprint.
Conserving resources and costs.
We continually analyze utility data and local conditions to identify opportunities for resource conservation measures. These include low-flow fixtures, smart thermostats and EV chargers.
Creating a conservation mindset.
Our For the Greener Good education campaign encourages residents to build lifelong sustainability habits, such as recycling and conserving water and energy.