Meet the stewards of our success.
The passion and experience of our leadership team is unrivaled in the industry. Following our promote-from-within approach, many of our leaders started out as resident or community assistants. And they pay it forward, inspiring and empowering our team to achieve more and deliver the best possible experience every day.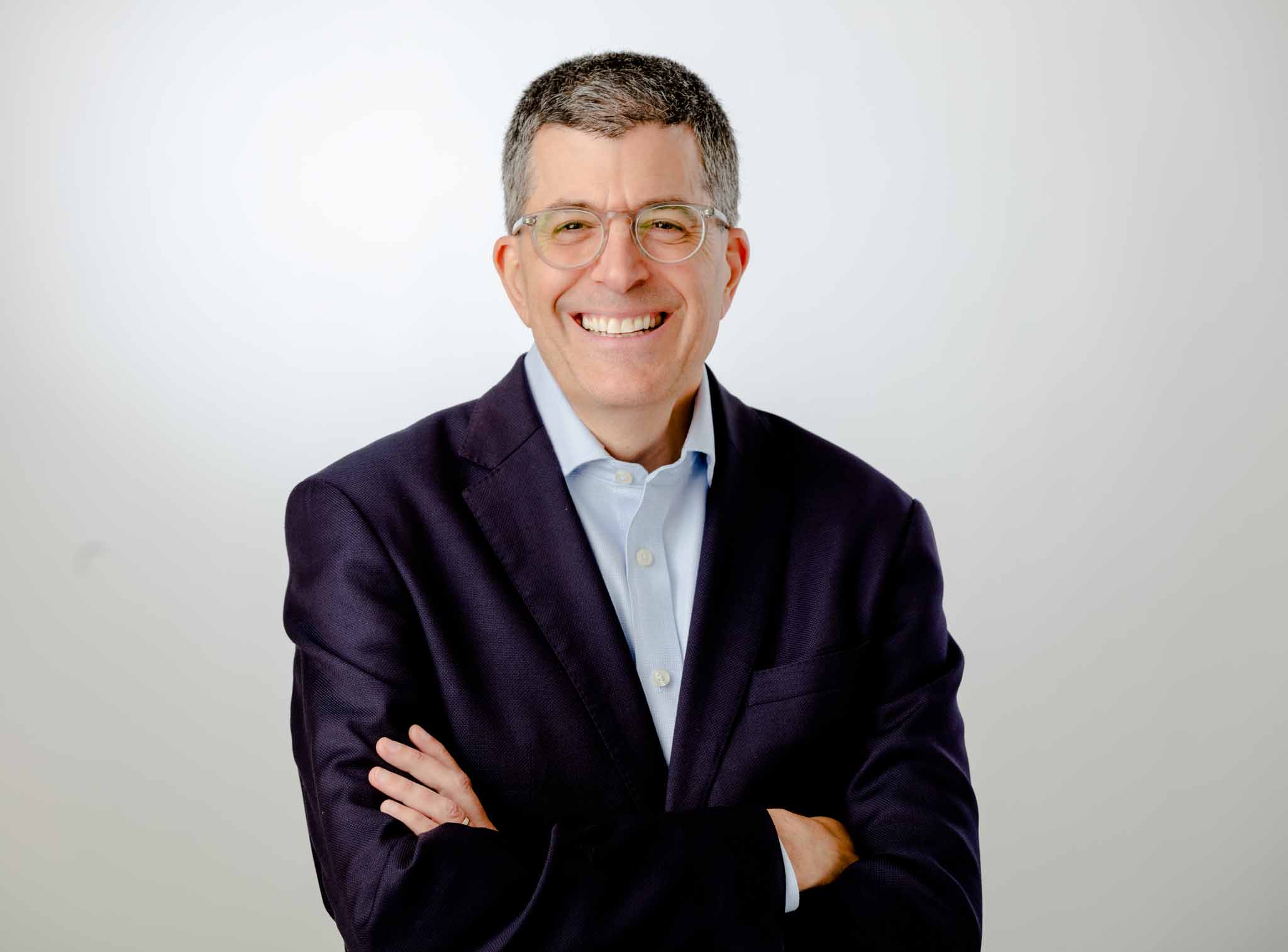 Executive Team
Drawing from diverse backgrounds and decades of combined experience, our executive team provides unparalleled day-to-day leadership and company oversight.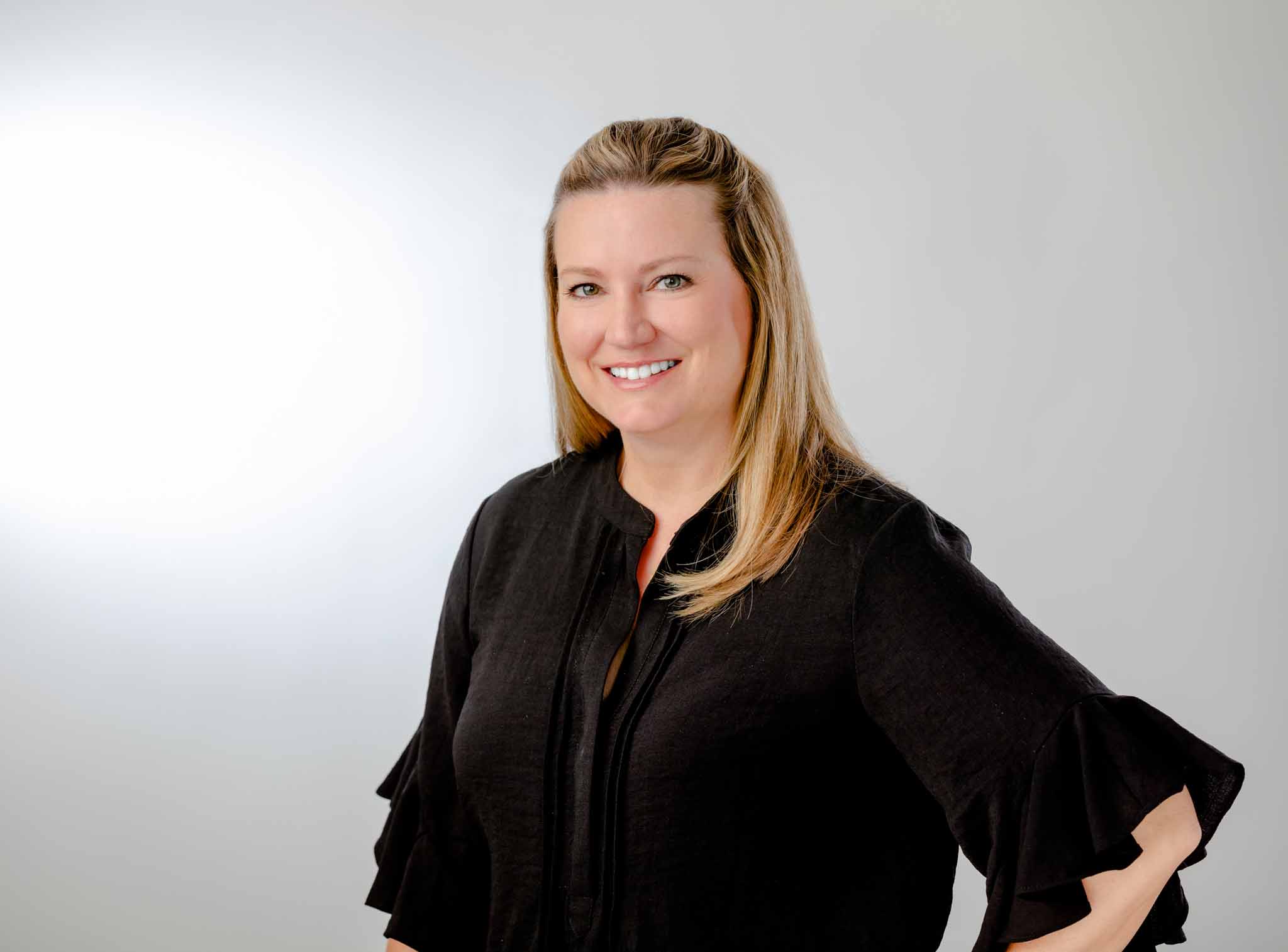 Senior Officers
Equal parts expertise and enthusiasm, our senior officers provide supportive management for all facets of the company, from development to property operations, finance to marketing and beyond.