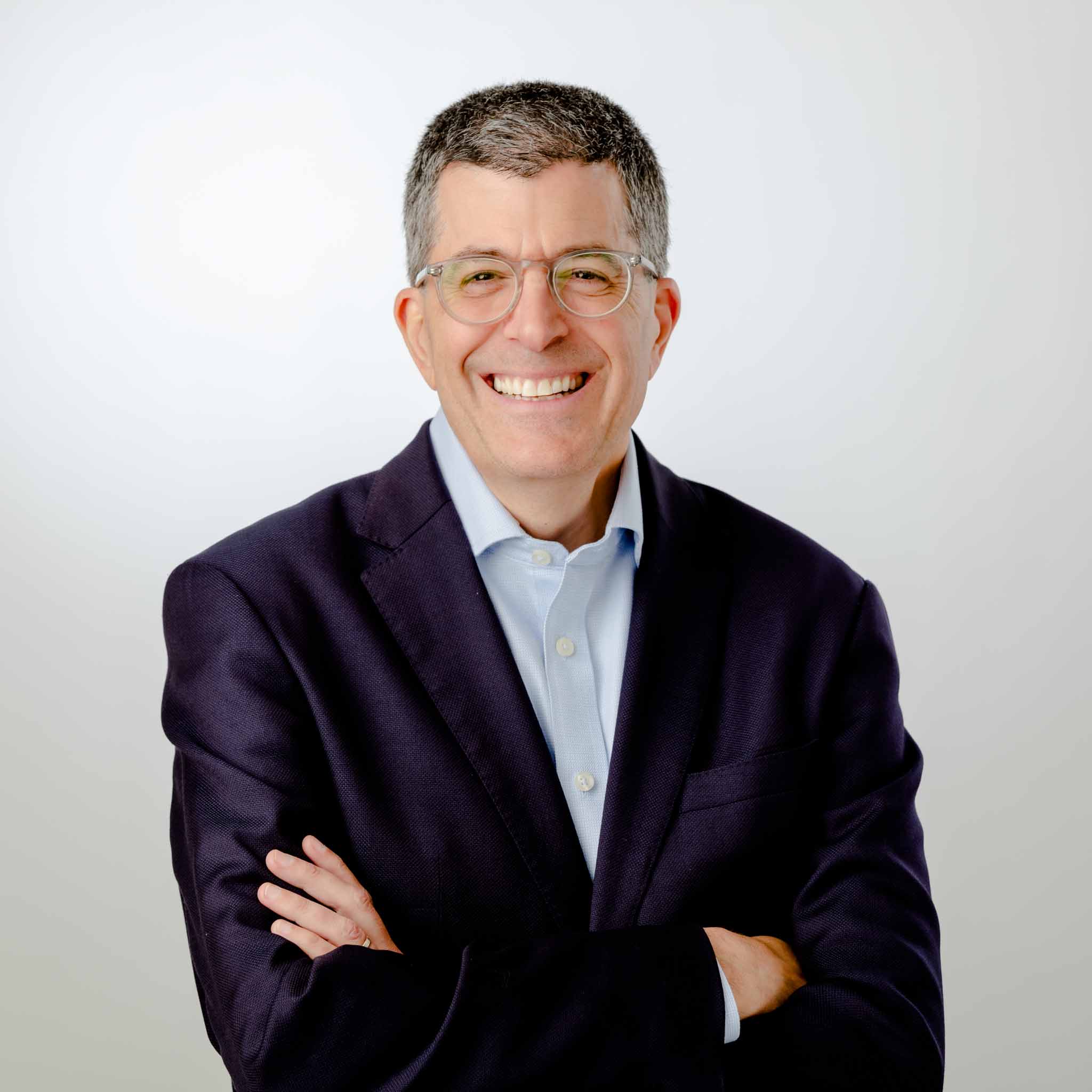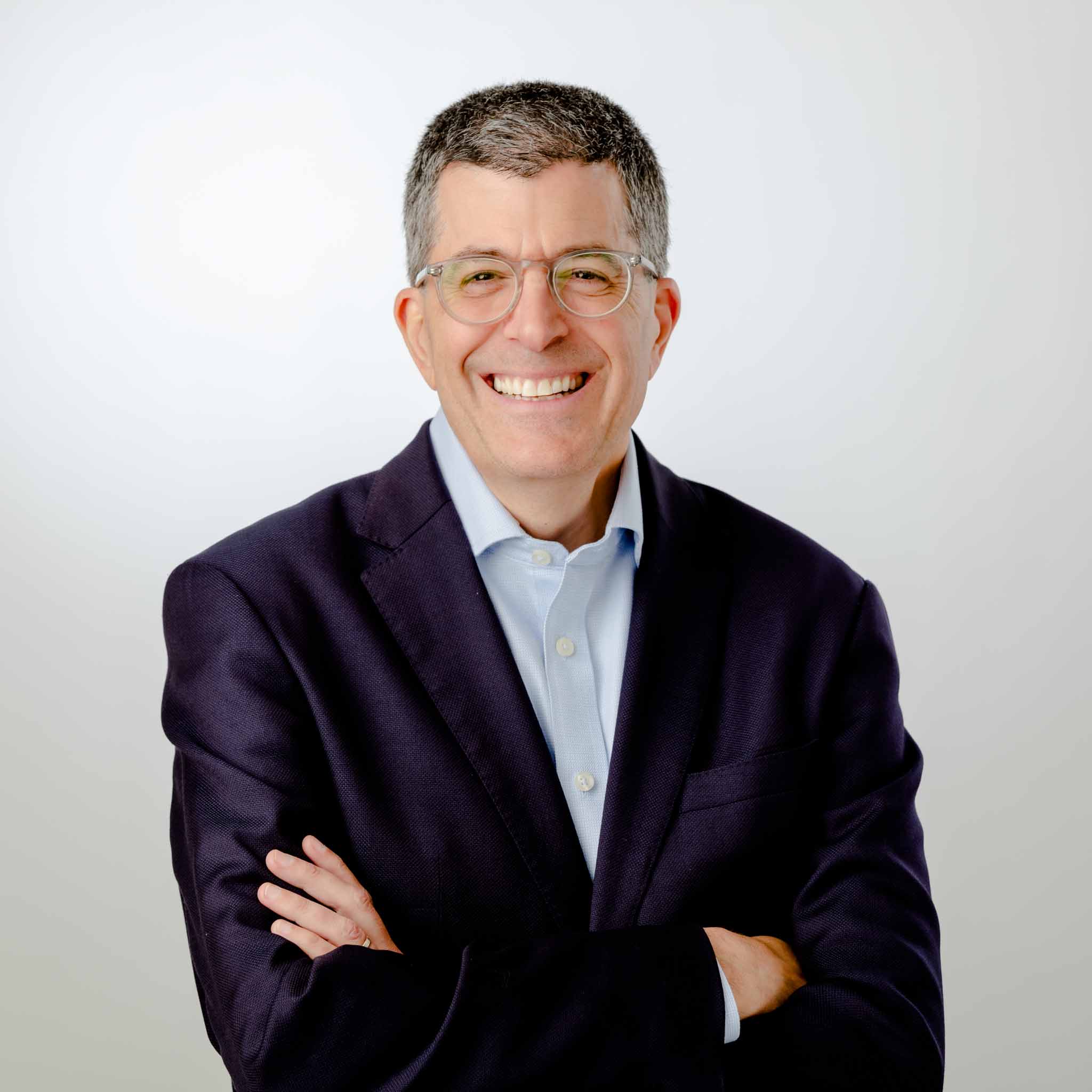 Rob Palleschi
CEO
Johnson & Wales University | Honorary Doctorate, Business Administration in International Hotel & Tourism Management Bachelor's in Hospitality Administration & Management
First student housing experience: My first dorm was a former hotel converted to student housing on Narragansett Bay outside of Providence Rhode Island.

Favorite thing about college: Living outside my parents' home, making my own decisions (occasionally good ones, too!), making new friends, and exploring new adventures.

Rob works with American Campus Communities' leadership team to drive the company's strategic vision and lead the execution of its business plan, which is focused on creating environments to facilitate student success. He also oversees operations for the entire company. Rob has a proven track record of successfully developing and executing global strategies for the hospitality and food and beverage industries that focus on revenue growth, product quality and guest experience.

Prior to joining ACC, Rob was the President and CEO of G6 Hospitality, the owner and operator of Motel 6 and Studio 6-branded lodging locations. He led G6's transition to a full franchise model and the sale of its remaining owned real estate portfolio. He previously served as the CEO of TGI Fridays, where he reinvigorated the chain's values-driven culture, and as the global head of full-service brands at Hilton Worldwide, where he oversaw operations, enhanced guest experience and developed growth strategies.

Rob is actively involved in key industry organizations, including Asian American Hotel Owners Association and American Hotel and Lodging Association.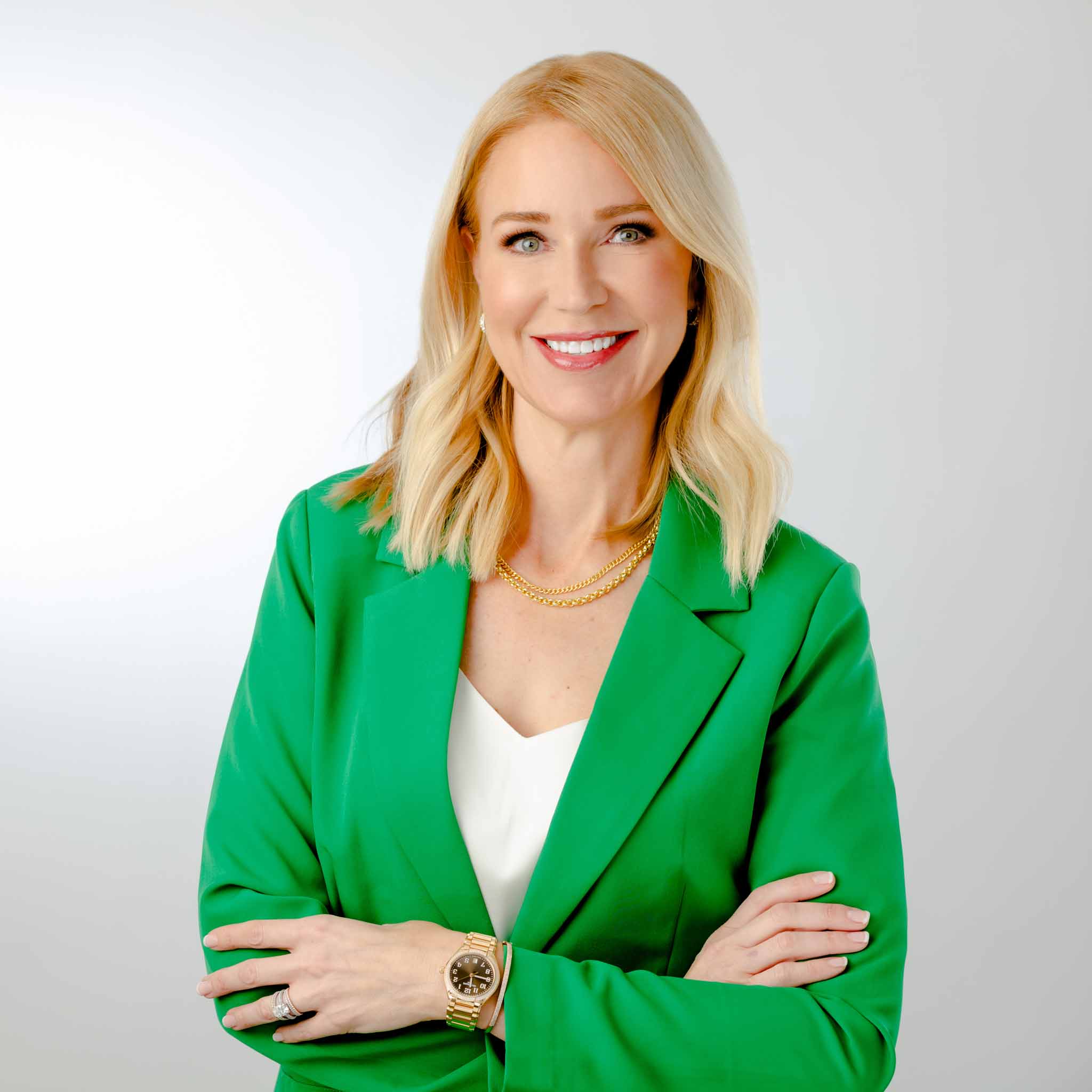 Kim Voss
EVP, Chief Financial Officer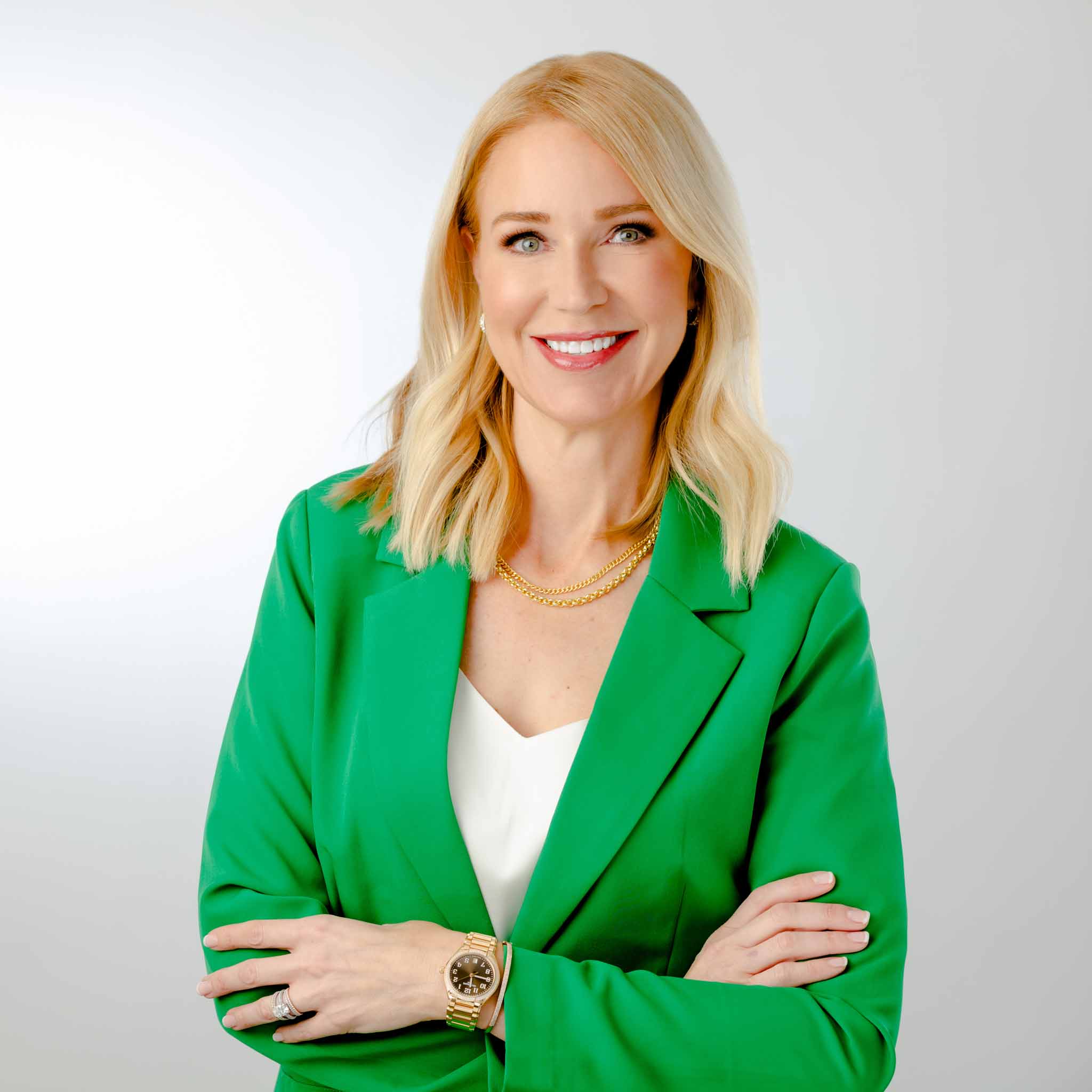 Kim Voss
EVP, Chief Financial Officer
The University of Texas at Austin | Bachelor's in Accounting and Master of Professional Accounting
First student housing experience: All-girl private dorm. I clearly remember that my parents dropped me off and rushed out the door. Come to find out, they intentionally left right away so that I would not see them get emotional. Now that I have two children of my own, I completely understand!
Most people don't know: I am a first-generation American (my father is from Poland).
Kim oversees all aspects of American Campus Communities' financial operations, including accounting, treasury, debt/capital markets, tax, risk management, financial planning and reporting, financial systems, and internal controls. Her leadership has been instrumental to ACC's strong financial performance and growth into the national leader in the student housing industry.

Kim joined ACC in 2004, shortly before our $300 million Initial Public Offering, and led the accounting department through its transition to a publicly traded company. In her subsequent leadership positions, she strategically grew ACC's financial operations team. In 2022, Kim played a key role in the $13 billion sale of the company to affiliates of Blackstone, navigating ACC through its transition back to private equity ownership as a Blackstone portfolio company.

Kim is a certified public accountant and a member of the advisory council for The University of Texas at Austin McCombs School of Business Department of Accounting. She also serves as a board member of Folds of Honor – Central Texas and Eanes Education Foundation.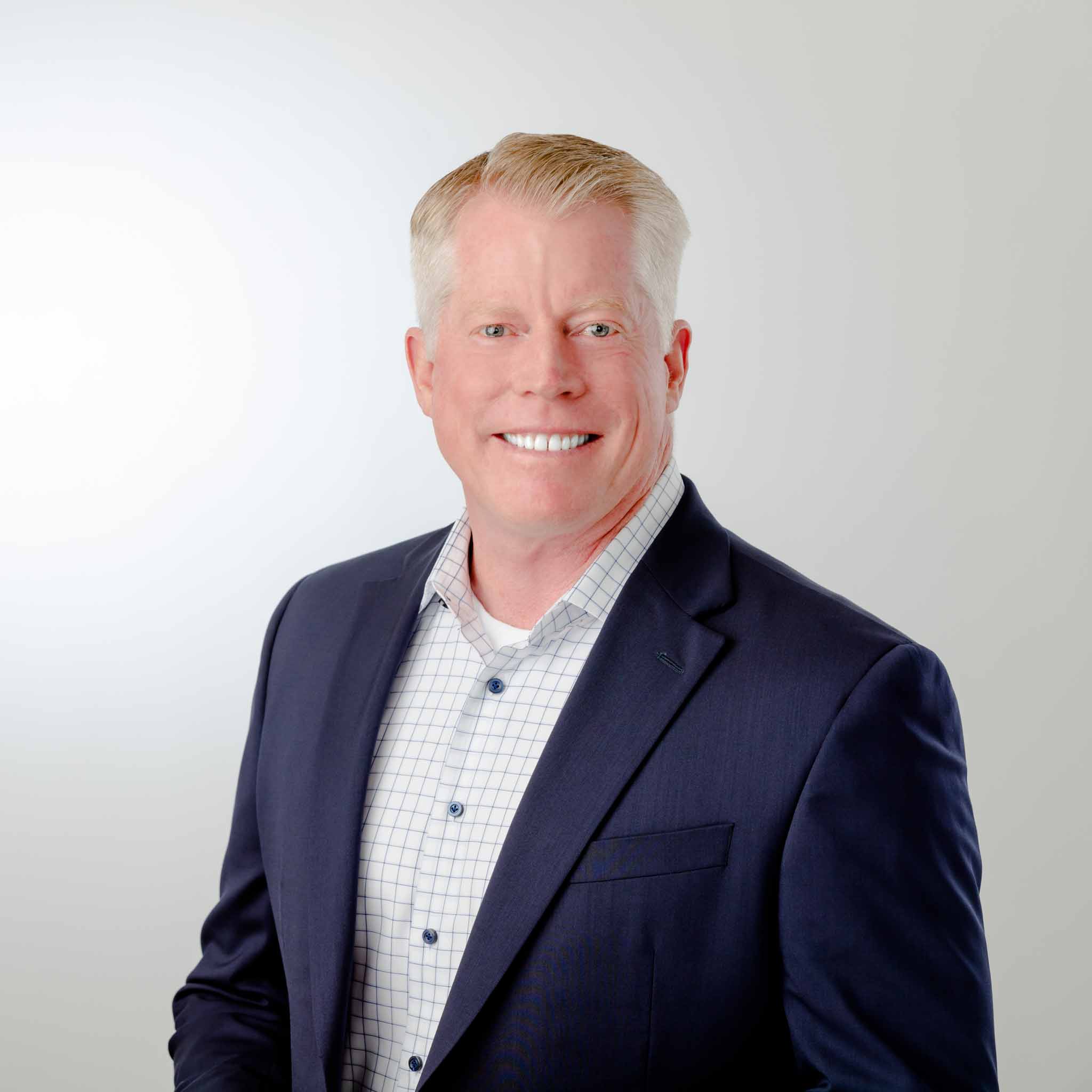 James E. Wilhelm, III
EVP, Public-Private Transactions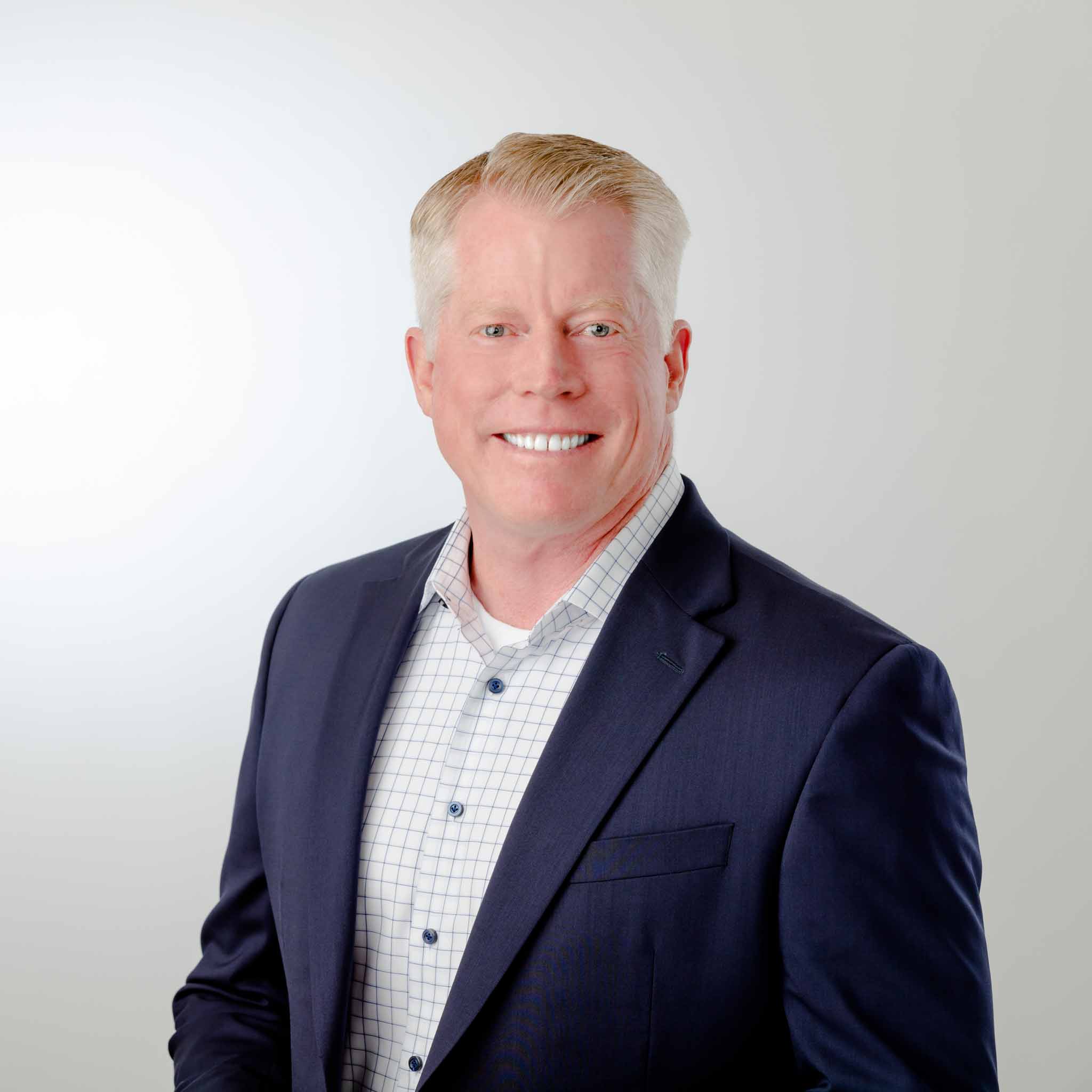 James E. Wilhelm, III
EVP, Public-Private Transactions
Miami University (Ohio) | Bachelor's in Finance
First student housing experience: Traditional 1960s-style dormitory and dining hall, all four years
Most people don't know: I went from a walk-on to starting defensive back for the Miami of Ohio football team. In my senior year, our little ragtag bunch beat the LSU Tigers 21-12 at Baton Rouge, in the pouring rain. I'll never forget the euphoria of counting down those final seconds and realizing we were actually going to win.
Jamie oversees American Campus Communities' P3 (public-private partnership) division, which is responsible for all on-campus business development efforts, including our American Campus Equity® (ACE) program. Under Jamie's leadership, his team has developed a multibillion-dollar portfolio of on-campus projects using a variety of transaction structures: third party, tax-exempt bond finance projects, conventional leasehold mortgages, university general obligation bonds and direct investments under the ACE program.

With more than 25 years of leadership in higher education finance, working closely with higher-ed presidents, CFOs, and finance committees, Jamie has an unmatched understanding of the complex issues these leaders face. He is able to guide them in choosing a development approach that achieves their mission and vision while managing their balance sheets, debt capacity and credit ratings.

Jamie joined ACC from RBC Bank's public finance department, where he served as the managing director of the higher education sector. Prior to RBC, he was a managing director with Banc One Capital Markets (currently JPMorgan Capital Markets) and held positions at McDonald & Company Securities (currently KeyBanc Capital Markets) and The Ohio Company (currently Fifth Third Markets).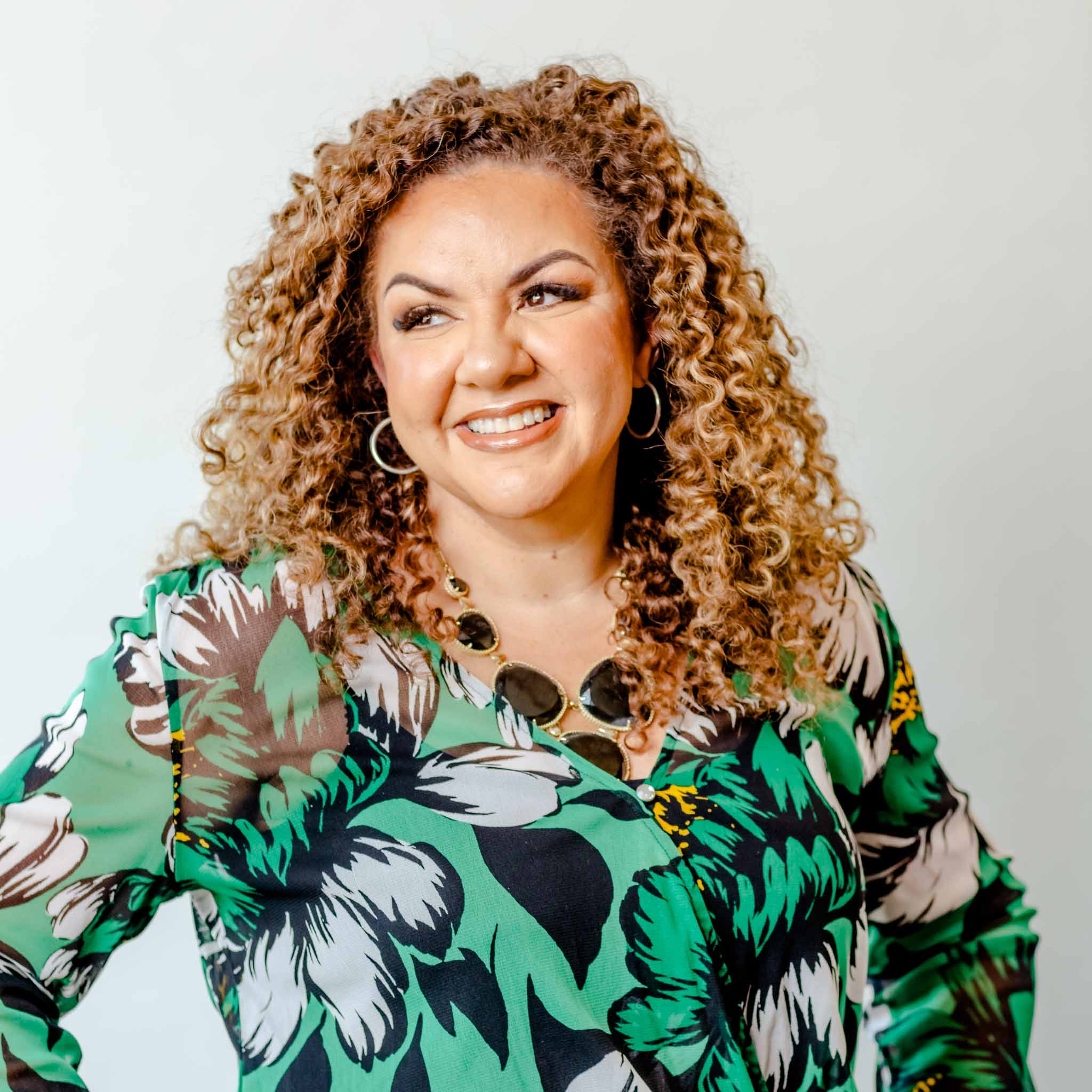 Lonnie Ledbetter
EVP, Chief Purpose & Inclusion Officer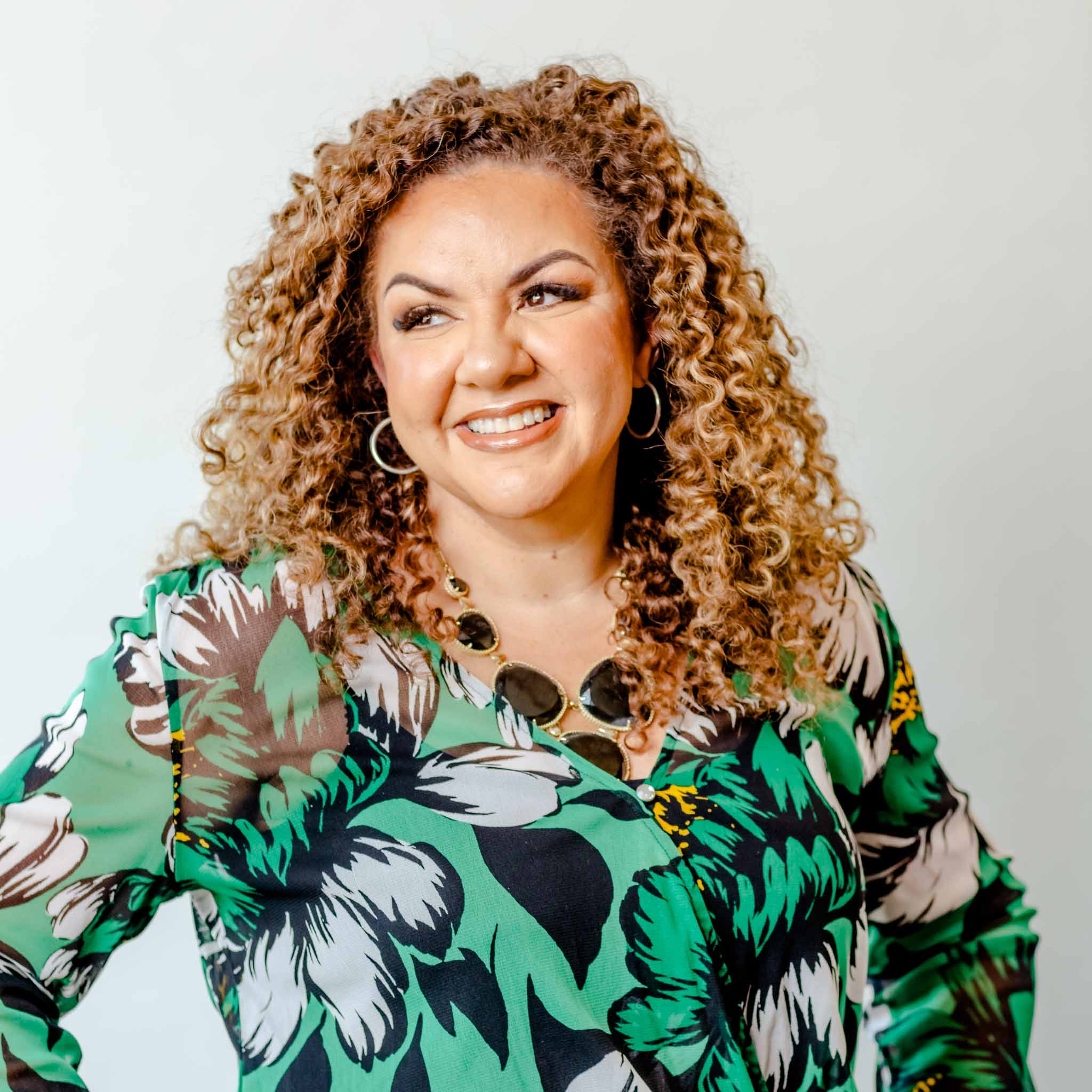 Lonnie Ledbetter
EVP, Chief Purpose & Inclusion Officer
The University of Texas at Austin | Bachelor's in Economics
Most memorable college experience: On the first night of my freshman year, the RA staff held a hall meeting for all the residents to get to know one another. The RA staff was so welcoming and made sure we were all comfortable. I decided that night that I wanted to be an RA. the following year, I became an RA and started my career in student housing.

Most people don't know: I am obsessed with Sudoku puzzles. They are a great stress reliever.

Lonnie spearheads American Campus Communities' commitment to being a great place to work, where all team members can grow and thrive. She leads the company's human resources, organizational structure, culture and training initiatives. And she also guides ACC's strategies for environmental, social and governance and diversity, equity and inclusion (DEI). She leads the DEI taskforce in creating an inclusive culture where all know their unique voices will be valued.

Additionally, Lonnie is responsible for ACC's residence life program, which fosters the academic success and well-being of our student residents. She has played a critical role in the company's growth and its promotion of both student and team member success. She designed and implemented our InsideTrack conference, a six-month career development and mentoring program for community-level team members interested in becoming general managers. And she has served ACC as a leasing consultant, director of marketing and leasing, vice president of business development, vice president organizational development and senior vice president of human resources, organizational development and culture.

Prior to joining ACC, Lonnie worked for private real estate developer JPI and was a resident assistant. She is a SHRM Senior Certified Professional.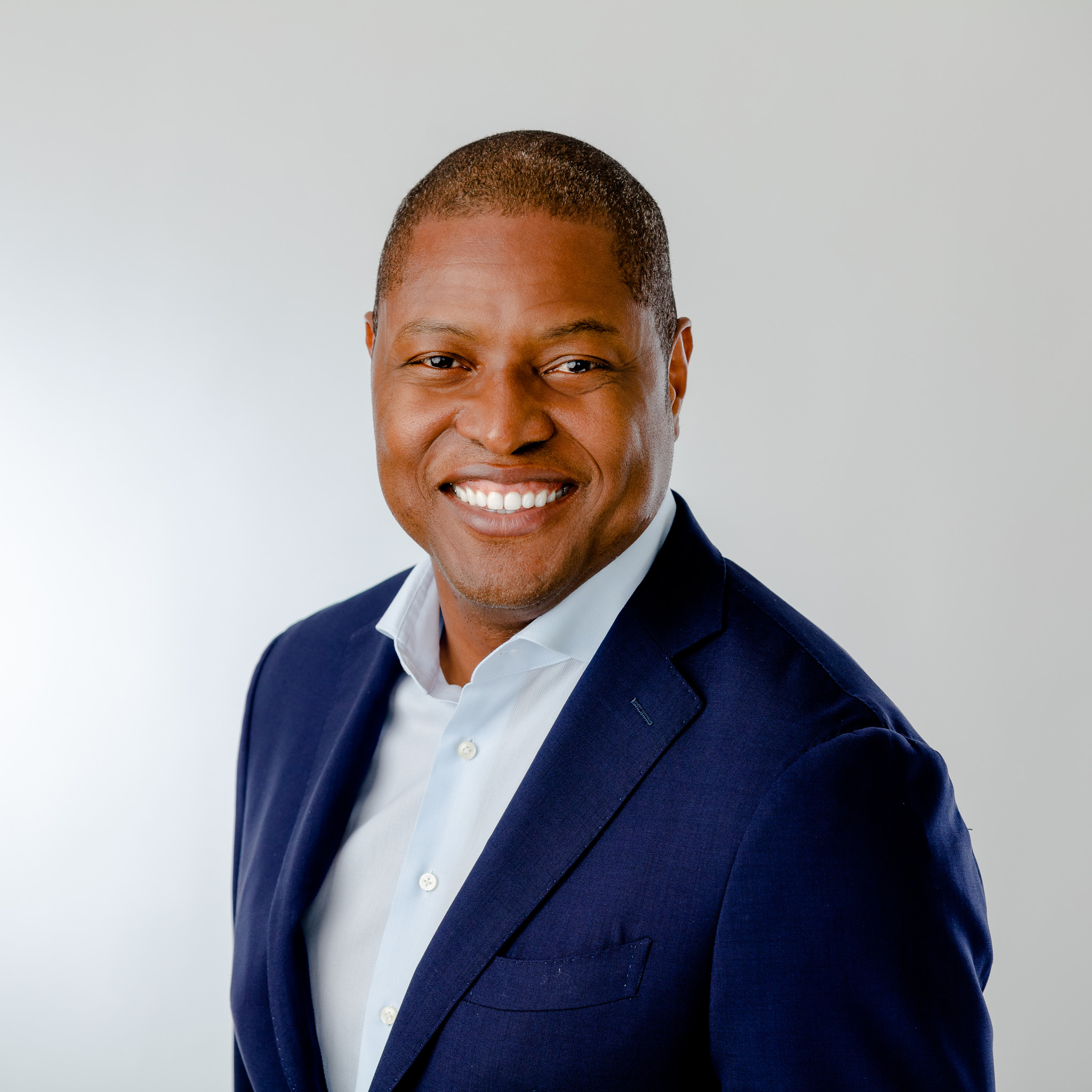 Jessie Burgess
EVP, Chief Information Officer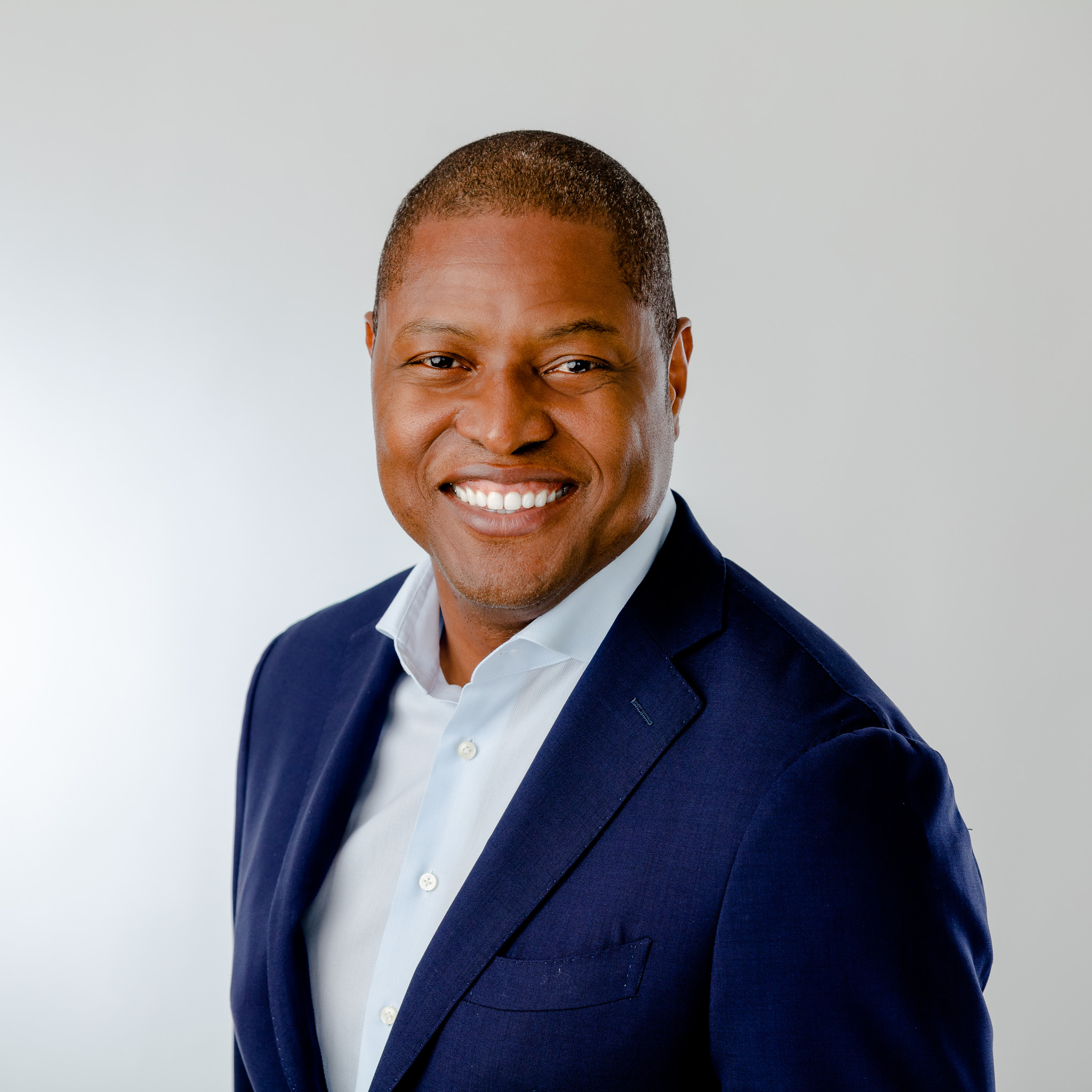 Jessie Burgess
EVP, Chief Information Officer
Grambling State University & The University of Texas at Dallas | Bachelor's in Computer Science, MBA
Favorite thing about college: You meet some of the funniest people you'll ever meet in life, you learn to live on very little, and you surprise yourself with what you can accomplish.
Best college-themed movie/TV Show: A Different World. Was there any college-themed TV show better at the time?
Jessie oversees American Campus Communities' business process transformation, technology strategy and innovation, partnering with the leadership team to drive and enable the company's strategic vision and support the execution of the company's business plan.
Jessie brings over 20 years of professional experience in the hospitality and commercial real estate industry, with proven results of enabling efficient operations, modernizing IT systems, and managing digital transformations in complex environments. Prior to joining ACC, Jessie was the chief information officer of Revantage, where he led global technology efforts and delivered technology services to private equity portfolio companies representing over $22 billion in revenue–all while building a winning culture and extending the organization's vision. He previously served as chief information officer and head of digital commerce for G6 Hospitality, where he placed the brand's technological abilities at the forefront of the hospitality industry through initiatives such as re-architecting and transitioning critical enterprise workloads to the cloud. Jessie came to G6 after serving in the U.S. Air Force as a communications and computer systems officer, supporting operations in the U.S. and overseas.
Jessie serves on technology advisory boards for the Jindal School of Management at The University of Texas at Dallas and the Neely School of Business at Texas Christian University. He also sits on the Management Committee of the KII Telecommunications consortium. Jessie is an active executive mentor, nonprofit board alumnus, and former committee member on multiple veteran hiring organizations.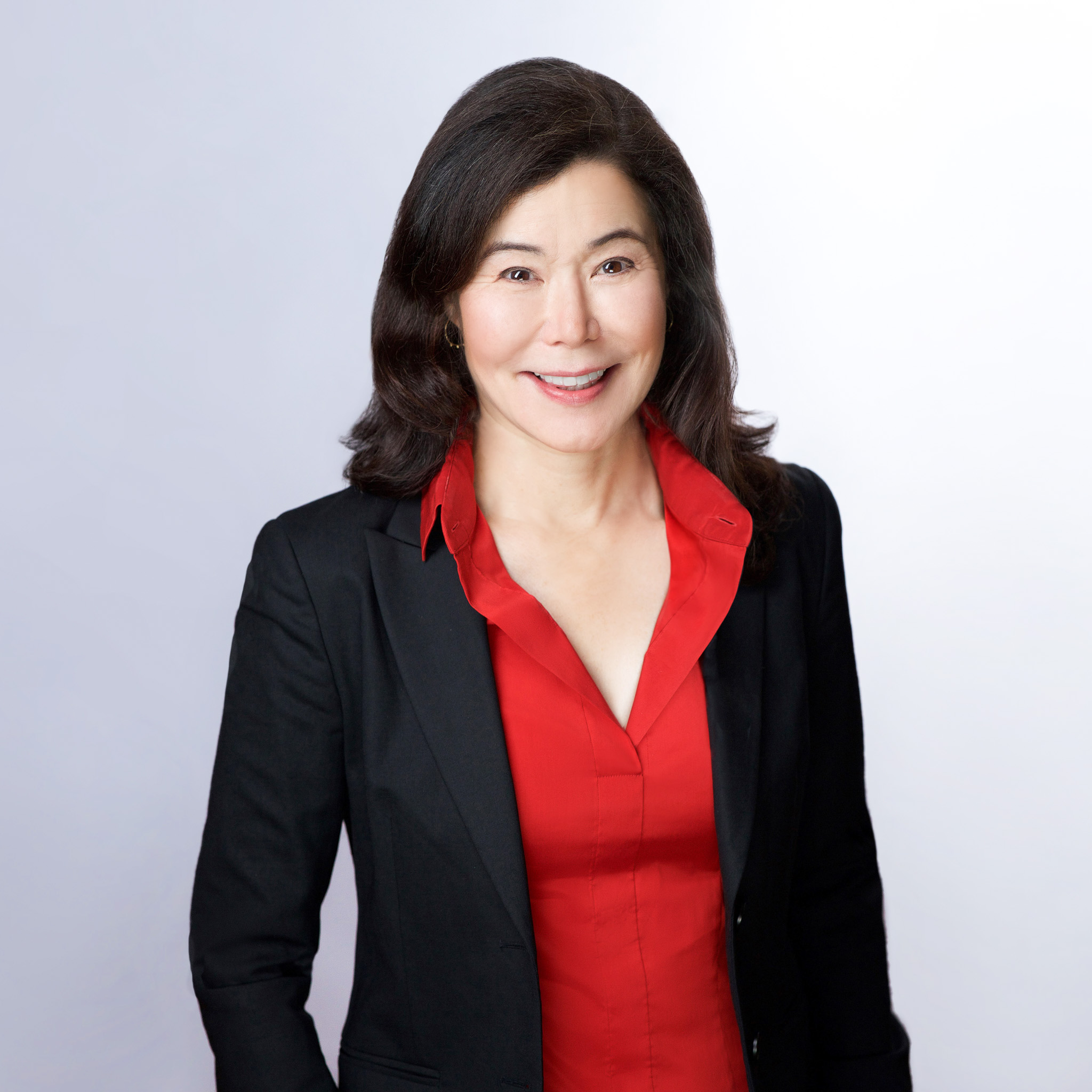 Alison Ando
EVP, Chief Legal Officer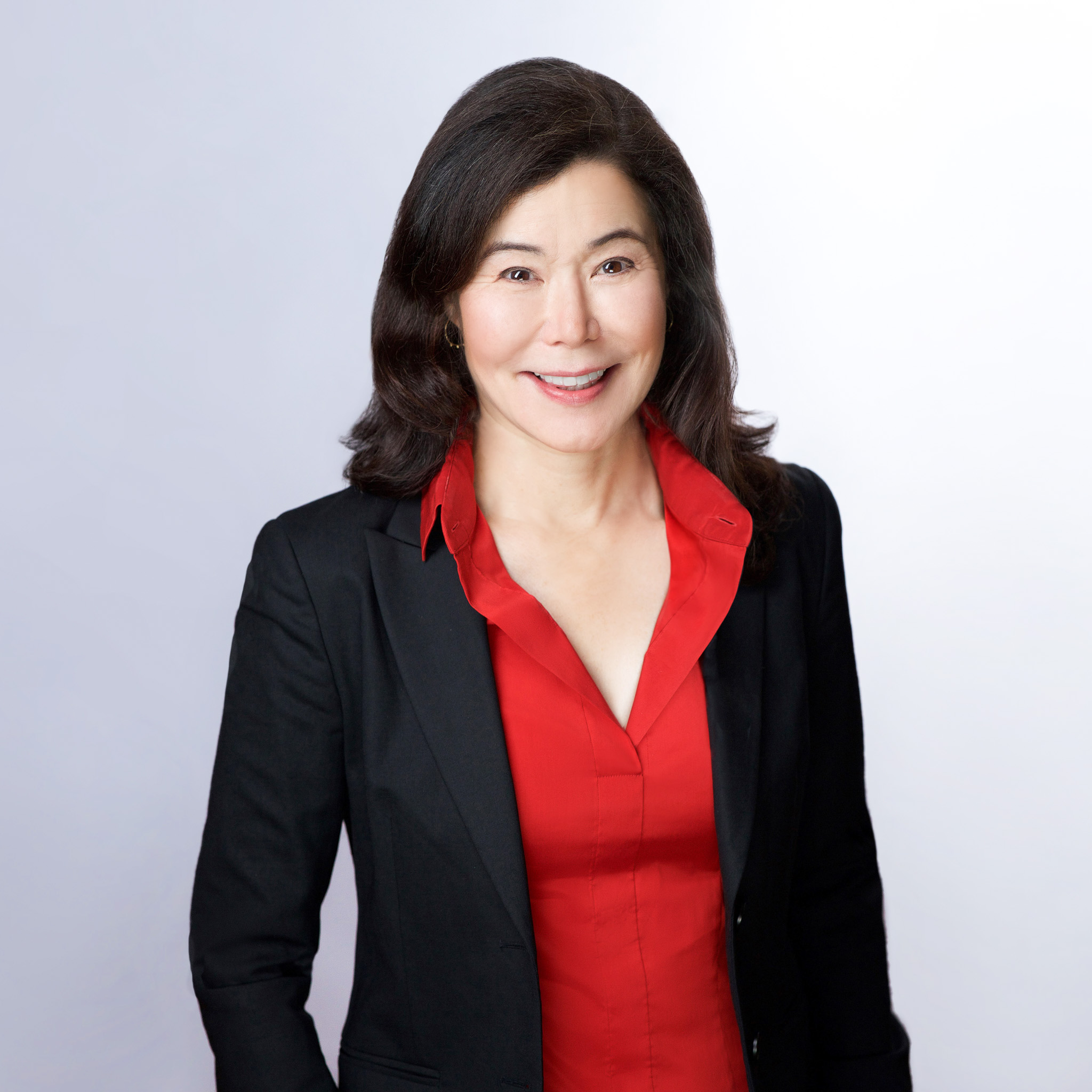 Alison Ando
EVP, Chief Legal Officer
University of Pennsylvania, Temple University | Bachelor's in History, JD
Alison Ando oversees American Campus Communities' corporate legal department. She supports our strategic growth plan by providing strategic counsel to our company and ensuring our large, complex transactions meet both regulatory requirements and our clients' goals.

Alison brings extensive real estate leadership and legal experience to ACC. She most recently served as CEO at Lexington National Land Services, a commercial title insurance agency. Prior to joining Lexington, she was a managing director at Carlyle Real Estate, after having spent the majority of her career as an attorney at Simpson Thacher & Bartlett.