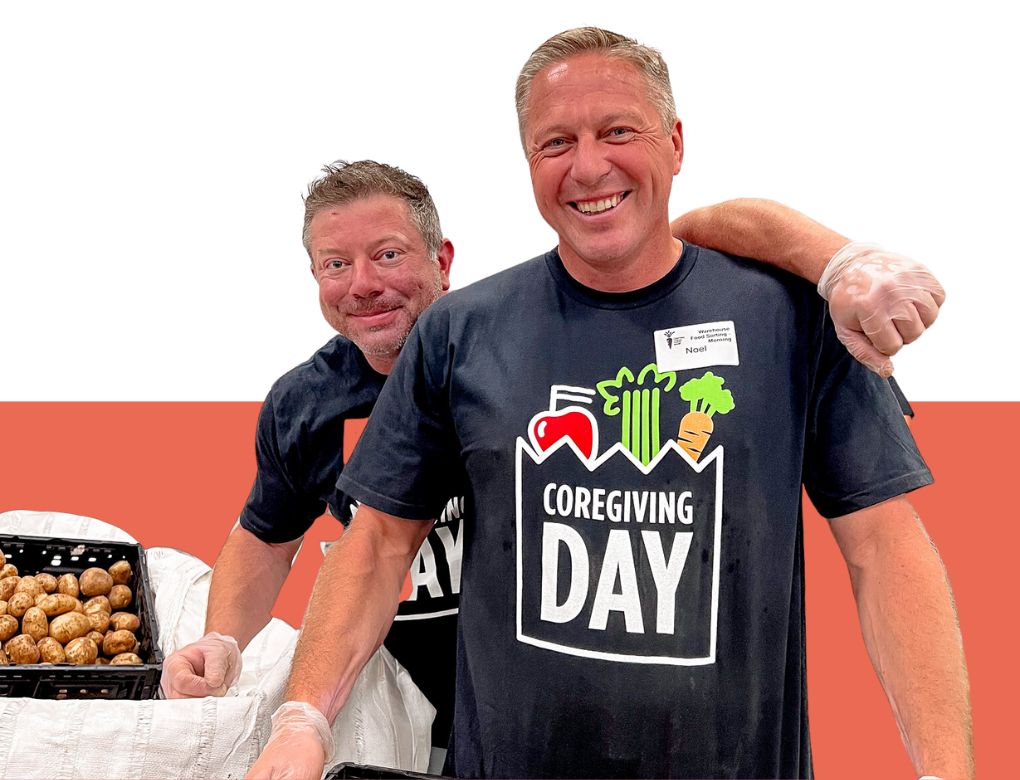 Giving back
from the heart.
ACC is dedicated to building community and empowering young people to succeed. Through American Campus Charities Foundation, we support local and national nonprofits that educate youth and help them thrive. We also sponsor and work with academic associations and other industry organizations to advance important student issues.
United for mental wellness
Supporting mental wellness is a cornerstone of ACC's residence life program. Our partnership with the Hi, How Are You Project helps students stay healthy and connected.