View All News & Insights
College Students are Prioritizing Mental Wellness; Stress and Anxiety Levels Declining, New Nationwide Survey Reveals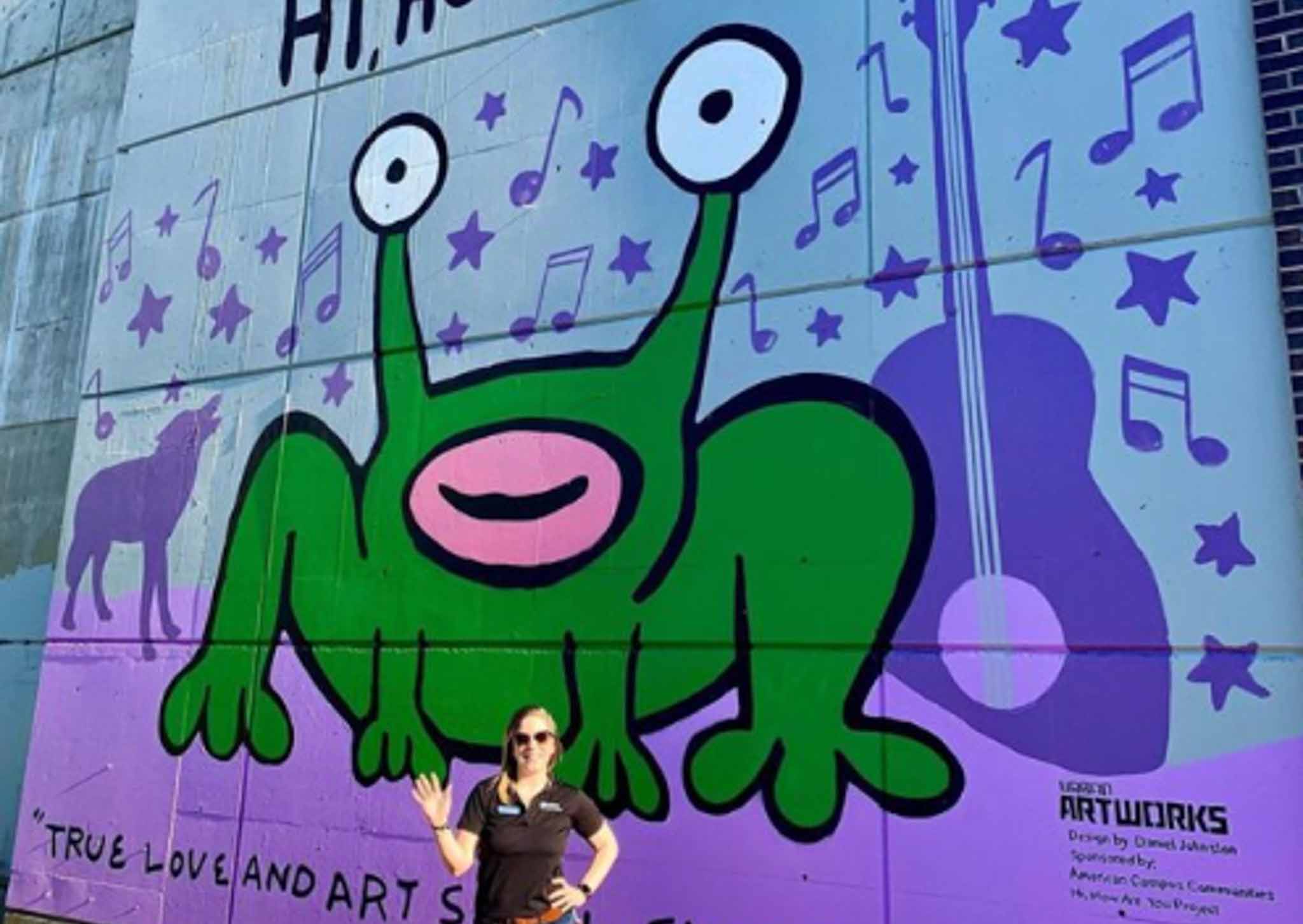 Students are ready to socialize; listening/playing music top ways students destress
November 2, 2021 -- AUSTIN, Texas. American Campus Communities (ACC: NYSE) and the Hi, How Are You Project, a non-profit organization focused on destigmatizing the conversation around mental health, released findings from its College Student Fall 2021 Mental Wellness Survey which was fielded in September.

The survey is one of the largest of its kind specifically targeting all levels of college students from incoming freshman to graduate students across the U.S. It resulted in nearly 9,000 responses confirming that stress and anxiety levels are down and that students believe that mental health is an important component of their overall health, which holds steady when compared to last year's survey.

"While stigma around mental health is still very real, the report reveals that it is starting to decrease, and with increased awareness and support, we have seen that more students are comfortable with sharing and openly communicating about their troubles," said Dr. Sonia Krishna, a board certified physician specializing in Child, Adolescent, and Adult Psychiatry and Hi, How Are You Project board member. "This is certainly great news since college years are a high risk and critical time when help and resources should be readily available to make an impact."
Key takeaways from the report include:
Stress and anxiety are pervasive, but levels are down from last year

Mental wellness continues to be an essential component of students' overall health and wellbeing

Students continue to have high care quotient for others and open up to peers

COVID-19 has prompted students to evaluate their mental wellness

Students most look forward to socializing and interacting in person

Social media permeates students' lives with more positive/neutral impact than negative

"Given the fact that 75% of mental health issues arise before the age of 24, we are committed to raising awareness and being a resource for our college residents," said Bill Bayless, chief executive officer at American Campus Communities. "This annual survey is a key component of our partnership with the Hi, How Are You Project to reach out to residents for feedback to better inform our approaches to peer-to-peer mental wellness training and how to further build community. It takes each and every one of us to open up the dialogue and help destigmatize mental health across our communities and beyond."

The big learning from the 2021 survey is that stress and anxiety levels are down as students report a 25% decrease in how their anxiety levels compare to previous years. This year 62% of respondents say their levels are somewhat more or considerably more stressful compared to previous years, with last year's result for the same question totaling 85%. Twenty-two percent say their anxiety and stress is considerably less (5%) or somewhat less (17%) than in previous years, and 16% say they are seeing no change in their stress levels this year.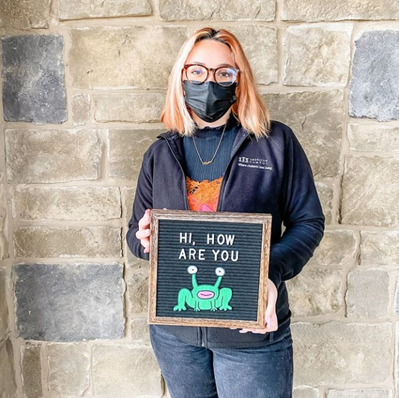 Of those survey respondents who are more stressed or anxious than previous years, their top reason why was due to re-engaging in academics or resuming a full course load (76%), whereas only 66% of the reasons why were COVID-19 related. However, COVID-19 has been a mental wellness eye opener as 67% agree or strongly agree that COVID-19 has forced them to take a closer look at their mental health as a key component of their overall health. This is on par with the same question posed last year when 66% of respondents of the 2020 survey agreed.

Ninety-three percent of the college students surveyed agree that mental health is an important component of their overall health and wellbeing, which was the same as last year's survey. To help them support mental wellbeing, students chose the following top activities: getting a full night-sleep (82%), staying connected with friends and family (81%) and eating healthy (80%). Exercising regularly and focusing on the positive to change perspective followed by practicing mindfulness were also popular choices.


When asked what students do specifically to relieve stress and anxiety, listening or playing music (82%) was chosen as the top activity, which ranked number one in last year's survey as well. Talking with family and friends (80%) was the second most popular choice, and the third was watching TV or a favorite movie (73%). Getting outdoors and exercising were also popular among more than half of those surveyed.

Socializing with friends and others (80%) ranked highest by far when students were asked what they were looking forward to the most when they returned to campus this fall. Sixty-four percent said they are looking forward to attending events on and off-campus and 48% chose attending university sporting events. The data clearly reveals that learning with others is what students want as in-class instruction (60%), hands-on learning (43%), and in-class discussion (36%) were popular choices among the survey respondents. The survey also reveals how students communicate with friends, classmates and family with texting ranking as the number one choice.

ACC has an ongoing partnership with the Hi, How Are You Project which serves as a guiding tenet for ACC's Residence Life program and offers events and information on health, wellness and student success for residents. ACC aims to foster a culture of open dialogue about the importance of mental health at its residential communities at campuses across the nation, especially now that students continue to cope with the impacts of COVID-19. The two organizations are sharing the results with university leadership and administrators across the country with the goal to make an even greater impact on helping break down the stigma associated with mental health issues among college students. To read the complete College Student Fall 2021 Mental Wellness Report, please find it here.

About American Campus Communities
American Campus Communities, Inc. is the largest owner, manager and developer of high-quality student housing communities in the United States. The company is a fully integrated, self-managed and self-administered equity real estate investment trust (REIT) with expertise in the design, finance, development, construction management and operational management of student housing properties. As of September 30, 2021, ACC owned 166 student housing properties containing approximately 111,900 beds. Including its owned and third-party managed properties, ACC's total managed portfolio consisted of 202 properties with approximately 140,700 beds. Visit www.americancampus.com.