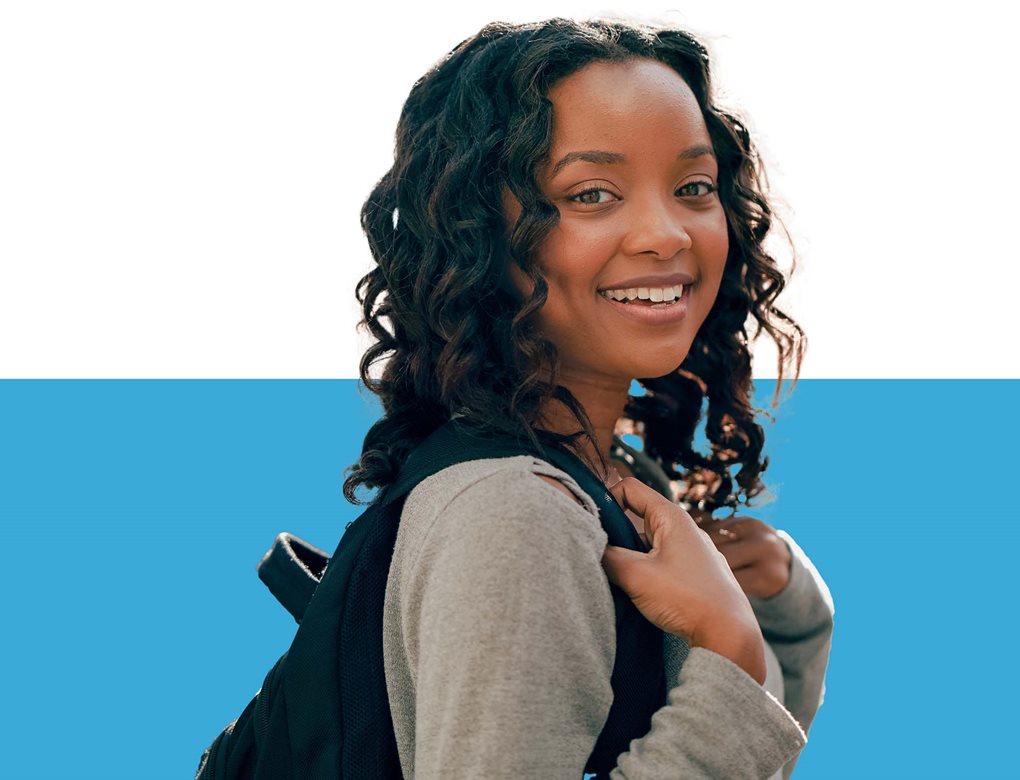 Student success is our singular focus.
American Campus Communities (ACC) is the nation's largest developer, owner and manager of high-quality student housing communities. Our on-campus and off-campus communities are more than great places to live. They are purpose-built to provide the environment, amenities and resources students need to succeed, both academically and personally.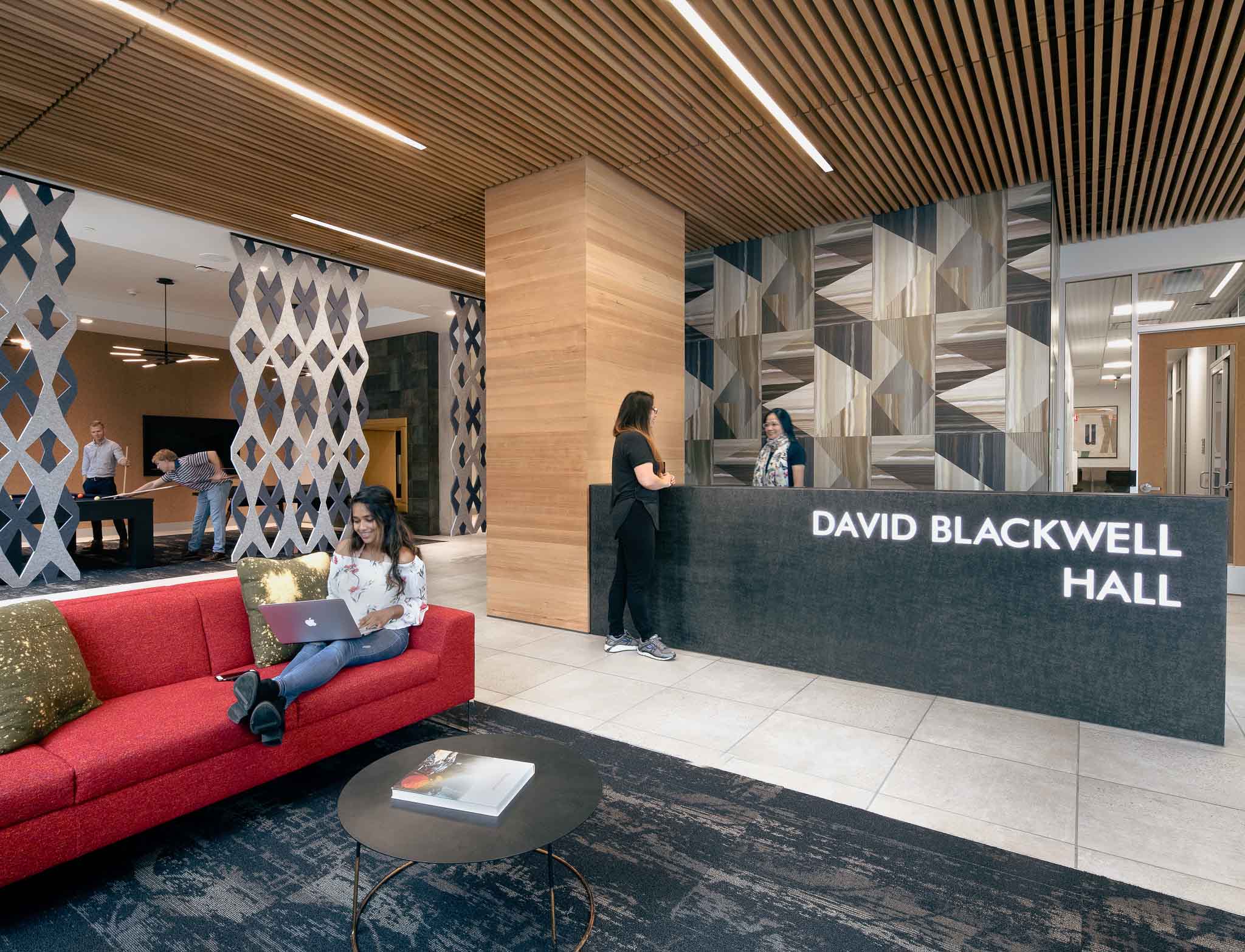 A trusted partner of top universities.
Since 1993, ACC's university partners have trusted us to meet their financial, academic and environmental goals. We use our expertise to build new developments, acquire and upgrade existing communities, and seamlessly manage daily operations and residence life programs.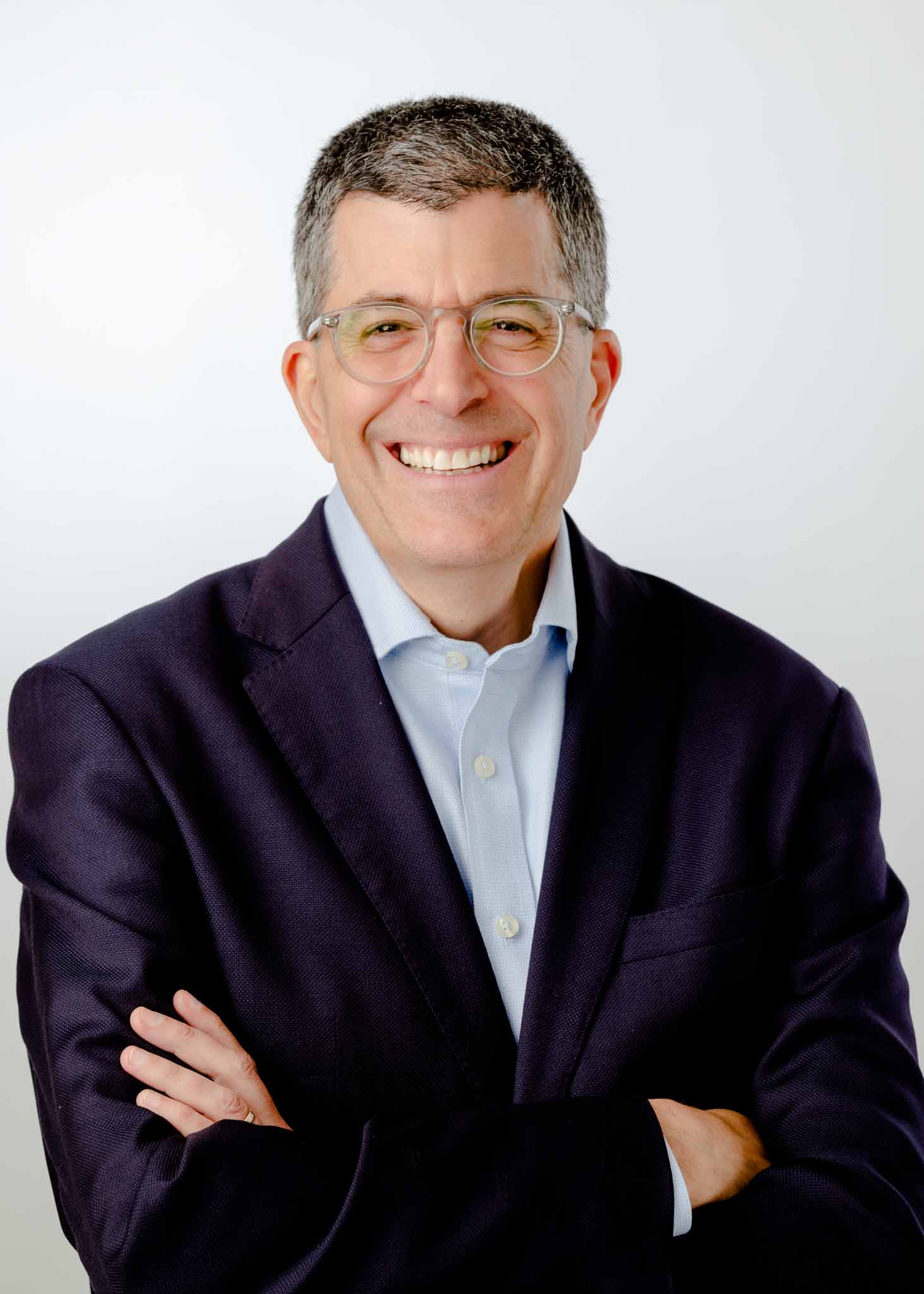 "
"Our people are our strength. Day in and day out our staff continues to bring the same level of enthusiasm and commitment to creating an exceptional live-learn environment for college students across the nation. We celebrate and thank our team members for their dedication and are honored to earn the designation as a Great Place to Work."
Rob Palleschi
CEO | American Campus Communities
"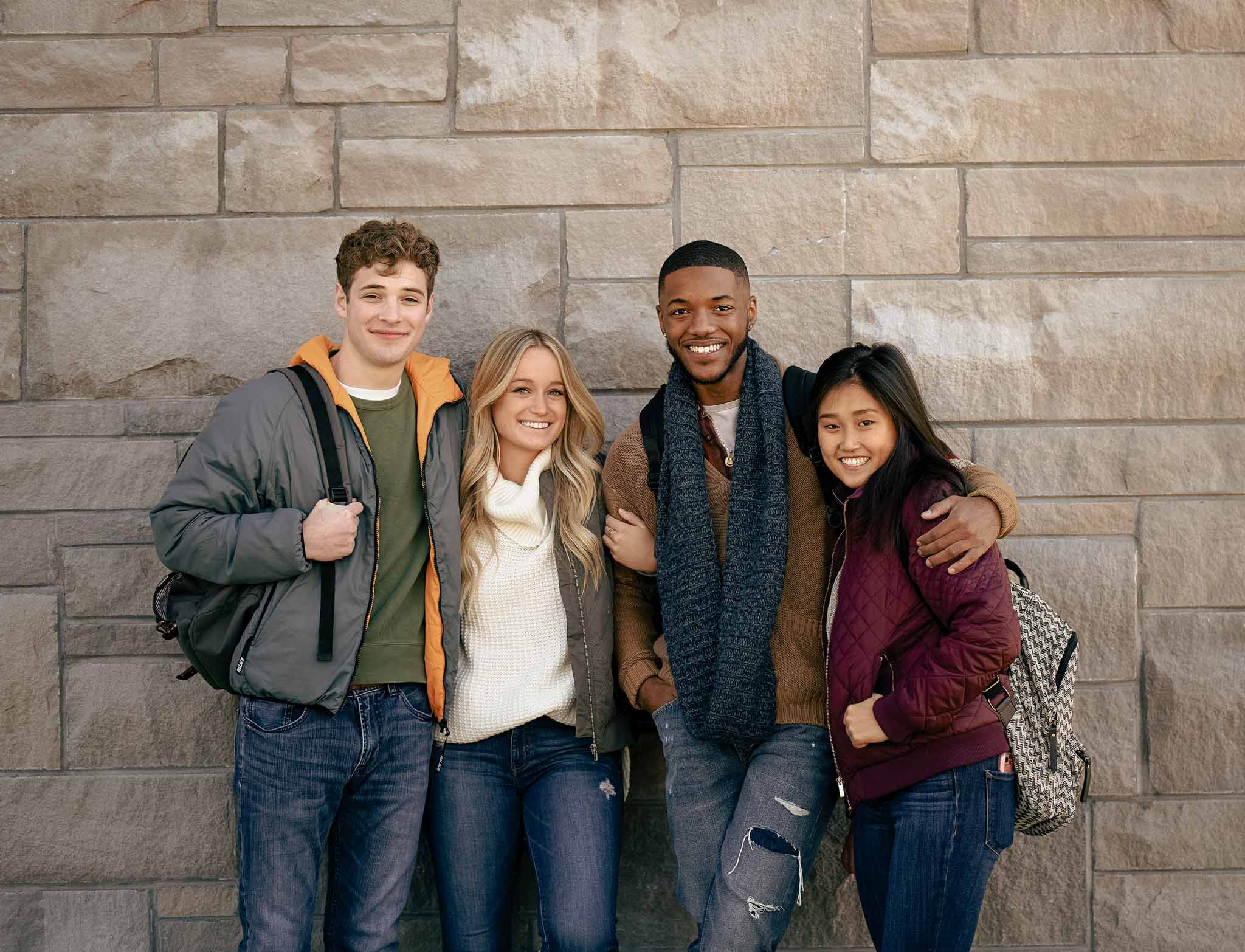 Driven by our mission and values.
Our Mission: Consistently provide every resident with an environment conducive to healthy living, personal growth, academic achievement and professional success.

Our values:
Put students first.
Be passionate.
Surprise and delight.
Do the right thing.
Pursue growth.
Create team spirit.
Reward achievement.
Drive evolution.
Optimize.
Give back.