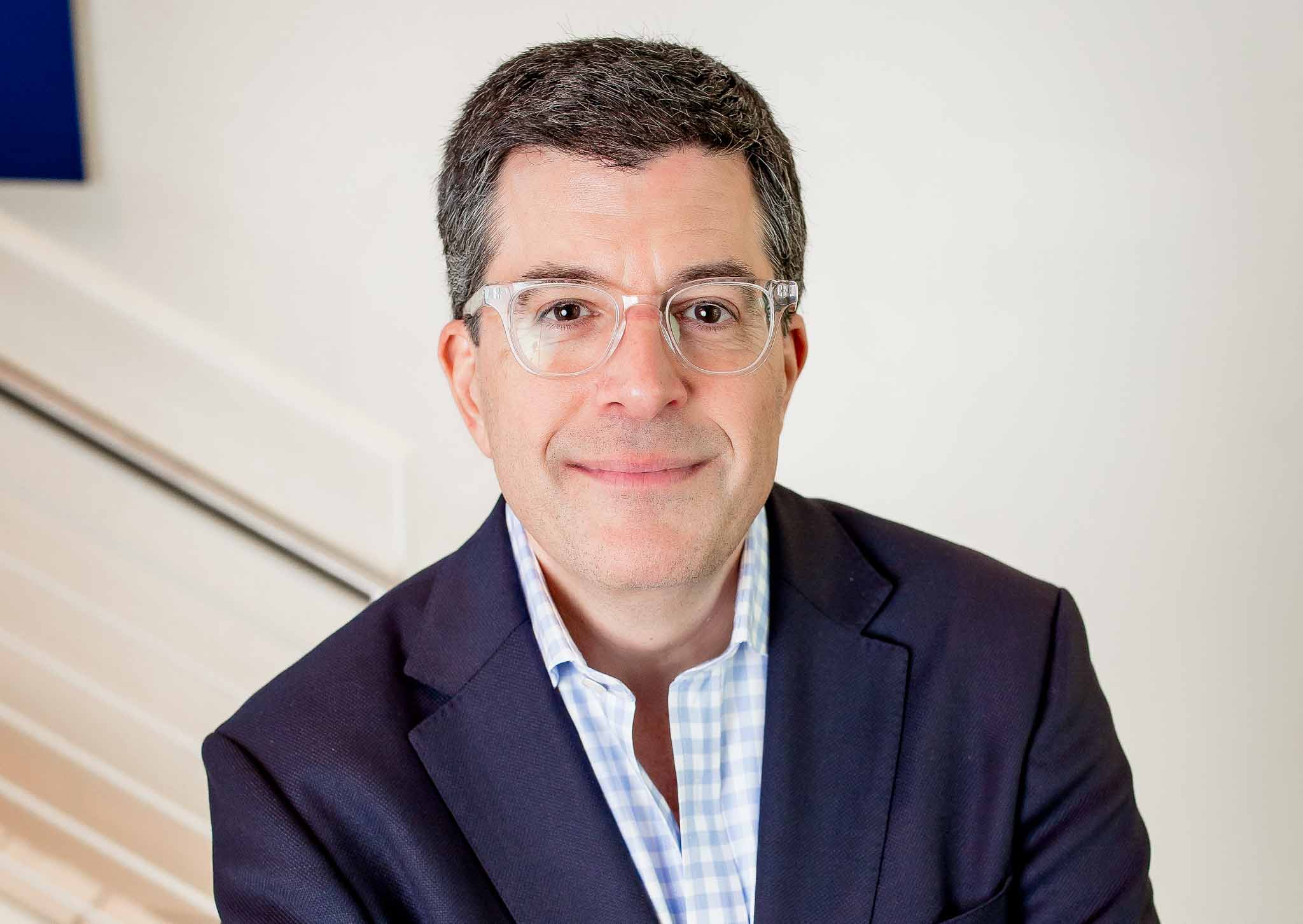 Rob Palleschi Joins the Company as Chief Executive Officer as Bill Bayless Transitions to Vice Chair
January 12, 2023 -- AUSTIN, Texas. American Campus Communities (ACC), the nation's premier student housing manager, owner and developer, announced today that Rob Palleschi, who most recently served as the Chief Executive Officer of G6 Hospitality, will be joining the company to serve as its new Chief Executive Officer, effective January 17, 2023. Bill Bayless, ACC's co-founder and Chief Executive Officer, will be transitioning to the role of Vice Chair, where he will focus on strategic initiatives, provide input and support to the company's executive team, and continue his role as a leading expert for the industry.

"Building and leading this company has been the greatest honor and privilege of my life. As we enter our 30th anniversary year, I'm excited to implement the next phase of our succession plan and to begin the next chapter at ACC," said Bayless. "I'd like to thank Jennifer Beese, our president and chief operating officer, William Talbot, our chief investment officer, and our executive team for their leadership, which has enabled this planned transition. I'm also ecstatic to welcome Rob Palleschi as the right leader to serve as our CEO at this moment in our history, as his experience and expertise will facilitate reaching our full potential as a Blackstone portfolio company and further enhance our ability to deliver a great experience to our residents."

Palleschi joins ACC following five years as the Chief Executive Officer of G6 Hospitality, also a Blackstone portfolio company. Prior to G6, Palleschi served as Chief Executive Officer of TGI Fridays, where he focused on driving quality, customer experience, and supporting a vibrant team member experience. Previously, Palleschi spent 12 years at Hilton Worldwide, most recently serving as global head of full-service brands, overseeing operations, and developing growth strategies focused on guest experience, product quality and an energized brand identity.

"It is an incredible honor for me to be entrusted to continue the legacy Bill has built at American Campus Communities," shared Palleschi. "This company has a very special culture, passionately lives by its values, and has developed an enduring bond and trust with all its stakeholders. I look forward to building on that rich history, working alongside Bill and the rest of the executive team, to ensure we continue to deliver best-in-class services to our student residents and our university partners.".

ACC's IPO on the New York Stock Exchange in 2004 introduced student housing to institutional investors globally and served as a catalyst for student housing becoming a mainstream sector within commercial real-estate. The company was acquired by Blackstone in 2022. Today, ACC is the most recognized and trusted brand among colleges and universities across the country. In addition to owning private off-campus student housing, ACC is credited with creating innovative public private partnership (P3) structures for the development of on campus housing, including the American Campus Equity (ACE) model that allows for the private ownership of on-campus residential real estate through long-term ground leases that enable universities to preserve their financial capacity for core academic infrastructure. Currently, the company has several active development projects under construction, including:
University of California, Irvine – opening 2023

University of California, Berkeley (Albany) – graduate housing opening 2024

University of Texas at Austin -- graduate housing opening 2024

Princeton University -- opening 2023

Massachusetts Institutute of Technology -- opening 2024

Walt Disney World -- Disney College Program Housing -- 2023
In 2022, ACC was named one of America's Most Trusted Companies by Newsweek, a top Real Estate Workplace by Fortune Magazine, and earned a Great Place to Work certification. .

###

About American Campus Communities
American Campus Communities, a Blackstone portfolio company, is the largest owner, manager and developer of high-quality student housing communities in the United States. The company has expertise in the design, finance, development, construction management and operational management of student housing properties. Visit www.americancampus.com.