View All News & Insights
American Campus Communities Named 2022 Property Management Firm of the Year by the National Association of Home Builders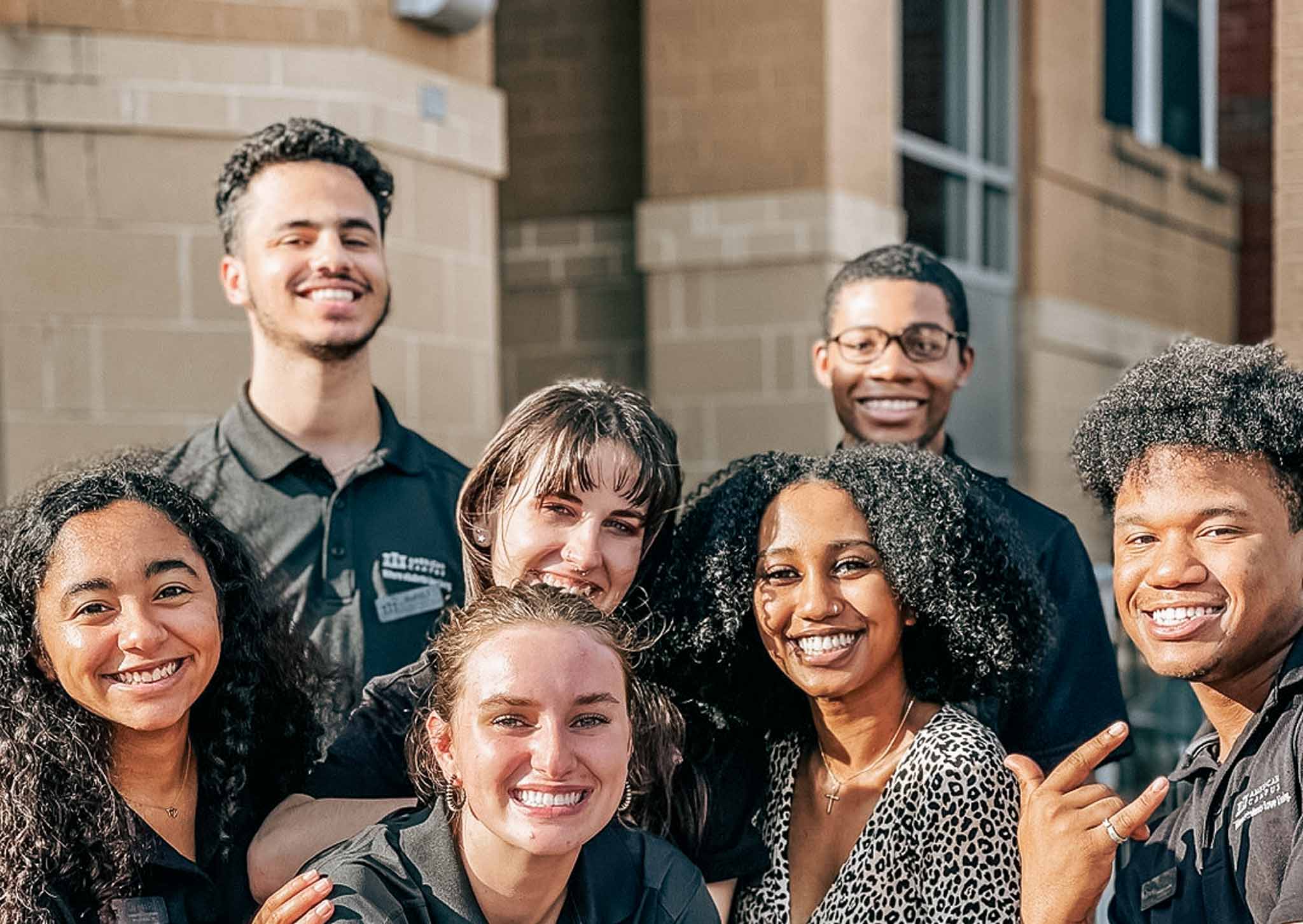 The nation's largest student housing leader ranks number four in Real Estate category
February 23, 2023
—
AUSTIN, Texas.
—
American Campus Communities
, the nation's leading developer, owner and manager of high-quality student housing, announced that it has earned the 2022 Property Management Firm of the Year Award, by
the National Association of Home Builders (NAHB).
This distinction, one of NAHB's Pillars of the Industry Awards, is presented annually and decided by a panel of experts across various facets of the multifamily industry.
ACC is the largest student housing company serving over 140,000 students at universities across the United States and Canada. The Property Management Firm of the Year Award recognizes superior leadership practices and innovation in property management and resident retention.
We are thrilled to honor this year's award winners," said NAHB Chairman Alicia Huey, a custom home builder from Birmingham, Ala. "These companies and individuals have shown they are dedicated to their respected fields in the home building industry, and we commend them for their outstanding work."
This prestigious and highly competitive award is based on a comprehensive assessment of a firm's commitment to exceptional value, customer service, industry innovation, and superior organizational leadership.
"At American Campus Communities, our primary goal and driving force is to create a place where students love living by delivering exceptional services and experiences that are conducive to students' personal and academic success," said Jennifer Beese, president and chief operating officer at American Campus Communities. "To be recognized by industry leaders with this 360-degree award is a true testament to the dedication of our team members who work passionately to serve our residents from coast to coast."
In recent years ACC has received a variety of distinctions and awards by top publications including "One of America's Most Trusted Companies" by Newsweek, 2022 Best Workplaces in Real Estate by Fortune and Great Place to Work, and "One of America's 100 Most Trustworthy Companies" by Forbes. Additionally, the company was recognized in multiple categories for Student Housing Business Magazine's 2021 InterFace Conference Innovator Awards.
About American Campus Communities
American Campus Communities is the largest owner, manager and developer of high-quality student housing communities in the United States. The company has expertise in the design, finance, development, construction management and operational management of student housing properties. Visit
www.americancampus.com
and follow at
LinkedIn
,
Facebook
,
Instagram
and
Twitter
.