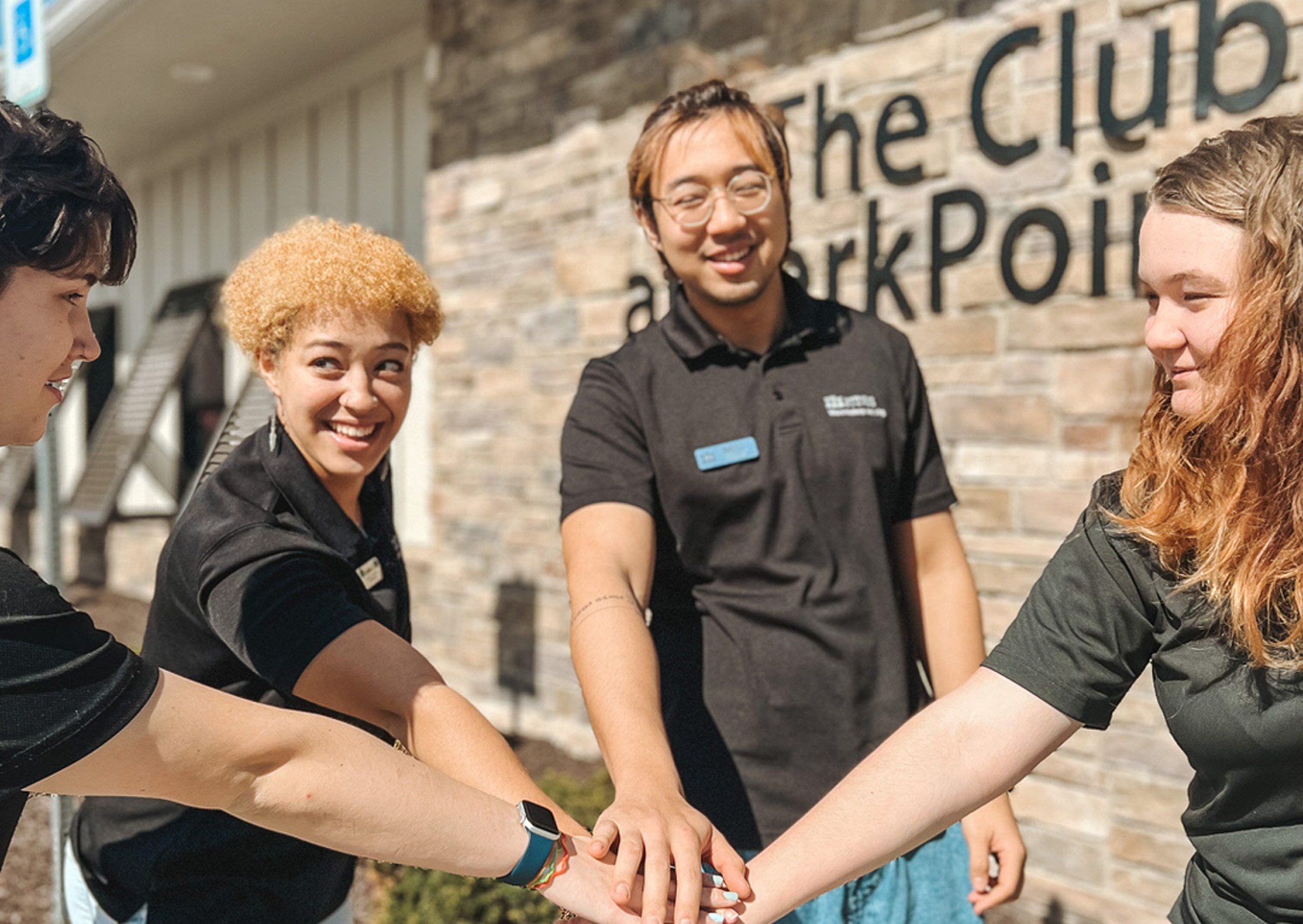 Leading student housing provider recognized among 28 commercial real estate companies
February 23, 2023
—
AUSTIN, Texas.
—
American Campus Communities
(ACC) has been recognized in GlobeSt.'s 2023 list of CRE's Best Places to Work. As a global authority on the commercial real estate industry, Globe St. annually recognizes top organizations that prioritize employee well-being and satisfaction.
ACC is the largest student housing company serving over 140,000 students at universities across the United States and Canada. The Property Management Firm of the Year Award recognizes superior leadership practices and innovation in property management and resident retention.
Each year, this prestigious list is determined based on a holistic evaluation of workplace culture, employee benefits, professional development opportunities, and more. ACC earned this distinction for its commitment to excellence across all dimensions of the employee experience.
This prestigious and highly competitive award is based on a comprehensive assessment of a firm's commitment to exceptional value, customer service, industry innovation, and superior organizational leadership.
"In addition to providing exceptional value to our student residents, one of our greatest achievements as an organization is making ACC an amazing place to work. This is best exemplified by the fact that those who start with us tend to stay - 90% of our senior management team has been promoted from within," said Rob Palleschi, CEO at American Campus Communities. "We are honored to receive this distinction from Globe St. as one of the top employers in the commercial real estate industry."
Organizations with this distinction demonstrate exceptional attentiveness to staff success, model transparent communication practices, and implement thoughtful employee engagement programming, among other measures of employee wellbeing.
ACC has an companywide open-door policy that encourages honest communication throughout all levels of employees, as well as a culture committee dedicated to integrating shared values throughout the work environment. Furthermore, the organization provides extensive professional development opportunities and clear paths to advancement through its InsideTrack program. The company also offers comprehensive health benefits that include paid maternity leave, wellness challenges and annual stipends for educational assistance.
This award is one of many earned by ACC in recent years for its status as an exceptional employer and overall company:
2023 Newsweek's Most Trustworthy Companies in America
2023 National Association of Homebuilders Property Management Firm of the Year
2022 Fortune's Best Workplaces in Real Estate
2021 GlobeSt. Real Estate Forum Best Bosses Award for CEO Bill Bayless
For more information and to see the full list of Globe St.'s Best Places to Work, visit
https://www.globest.com/2023/04/03/best-places-to-work-2023/.
About American Campus Communities
American Campus Communities is the largest owner, manager and developer of high-quality student housing communities in the United States. The company has expertise in the design, finance, development, construction management and operational management of student housing properties. Visit
www.americancampus.com
and follow at
LinkedIn
,
Facebook
,
Instagram
and
Twitter
.
About GlobeSt.com/Real Estate Forum
GlobeSt.com's trusted and independent team of experts provides commercial real estate owners, investors, developers, brokers, and finance professionals with comprehensive coverage, analysis, and best practices necessary to innovate and build their businesses. Real Estate Forum magazine is a must-read for the nation's leading decision-makers in all segments of the commercial property industry.